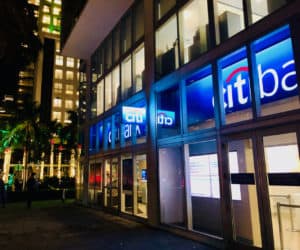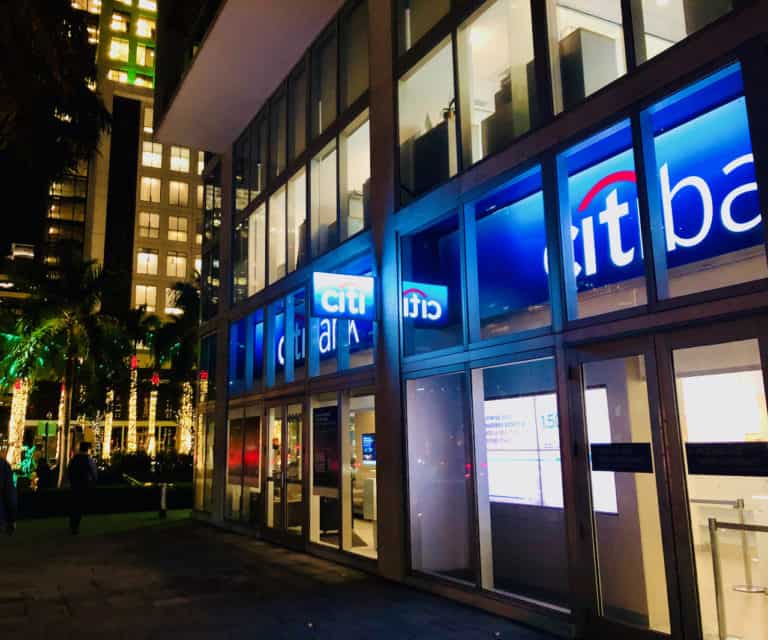 New York-based Citi, an American multinational investment bank and financial services corporation with over $1.9 trillion in total assets, has reportedly increased its equity stake in komgo, a company that's developing an Ethereum (ETH)-powered enterprise blockchain platform for trade financing.
Citi confirmed that it began integrating its trade processing solution with komgo's distributed ledger technology (DLT) platform.
Established in 2018 through a partnership with Ethereum development studio ConsenSys, komgo aims to improve the trade financing process in the commodities sector. Equity buyers and sellers may use komgo to interact with each other and their banks and various other services providers.
The komgo initiative was launched with the assistance of several investor founders, which reportedly include Citi, Societe Generale, ING Group, and Sumitomo Mitsui Banking Corporation.
In statements shared with the ConsenSys team (released on March 10, 2020), Kris van Broekhoven, Citi's global head of commodity trade finance, explained why the bank decided to support the komgo project.
Broekhoven noted:
"For more than 100 years, the industry has been heavily dependent on the exchange and manual processing of paper documents. Now blockchain technology serves as a catalyst to disrupt the industry towards the processing of electronic data."
He added that when compared to other DLT-enabed platforms, komgo stands out because of  its strategic partnerships with leading banks and corporations.
He remarked:
"It is one of the only consortiums that combines banks and corporates as founders. This way we help to ensure that the features that komgo develops really address the pain points of a wide variety of users—beyond banks—and the platform has a number of institutions behind it that commit to transacting on the platform."
Citi is notably one of komgo's investor founders. The banking giant has "topped up [its] equity to allow the company to continue developing."

Citi will be integrating its own trade processing solution with komgo, in order to streamline processes by reducing turnaround times.

The komgo platform developers are presently focused on enhancing several key processes,  including letters of credit, account receivables financing, and know-your-customer (KYC). The komgo team will later work on inventory financing and auto-matching of digital documents.

In September 2019, Lloyds Bank announced that it had teamed up with komgo, in order to enable quicker international commodity trade finance using DLT.

Sponsored Links by DQ Promote