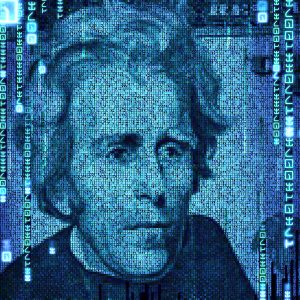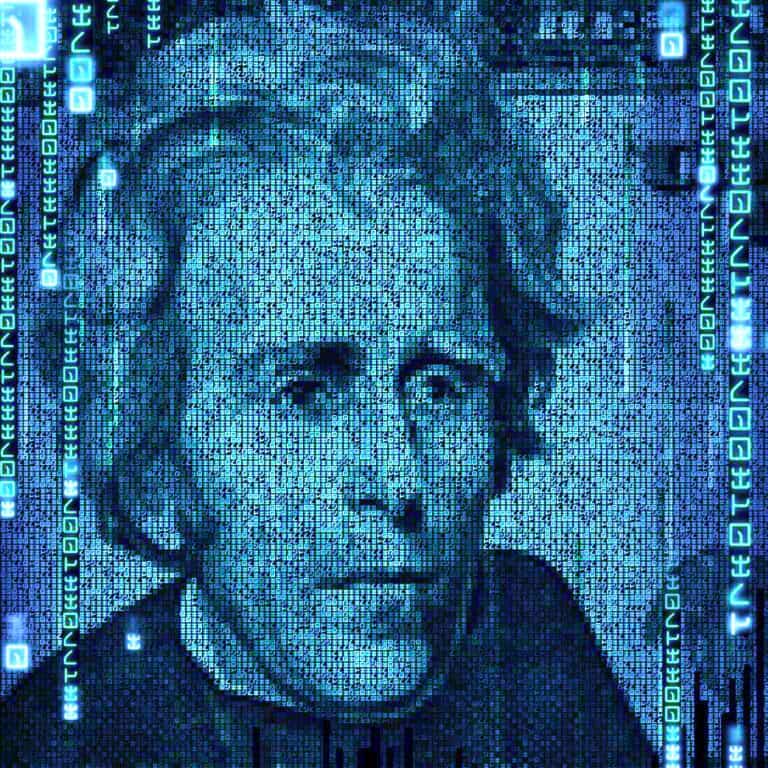 Tao Zhang, deputy managing director at the International Monetary Fund (IMF), has argued that issuing central bank digital currencies (CBDCs) may lower costs and enhance the overall efficiency of the financial system.
Zhang, whose comments came during a keynote presentation, held at the London School of Economics on February 28, 2020, stated:
"In some countries, the cost of managing cash can be very high on account of geography, and access to the payments system may not be available to the unbanked, rural, or poorer population."
Zhang added:
"CBDCs may provide a public digital means of payment without requiring individuals to hold a bank account."
He also mentioned that central bank-issued virtual currencies could enhance monetary policy and provide greater financial stability.
Additionally, CBDCs could compete against crypto assets, Zhang said.
He explained:
"A domestically issued digital currency backed by a trusted government, denominated in the domestic unit of account, may help limit the adoption of privately issued currencies (e.g. stablecoins), which may be difficult to regulate and could pose risks to financial stability and monetary policy transmission."
Zhang also pointed out that issuing CBDCs "requires reserve banks to be active along several steps of the payments value chain, potentially including interfacing with customers, building front-end wallets, picking and maintaining technology, monitoring transactions, and being responsible for anti-money laundering (AML) / combating financing of terrorism (CFT) issues."
He said that a hybrid currency could be introduced, which would be developed and managed by central banks and the private sector.
Zhang noted:
"The private sector would issue coins fully backed with central bank reserves, under the supervision of the central bank."
Sponsored Links by DQ Promote