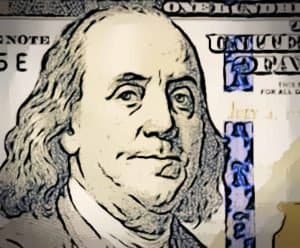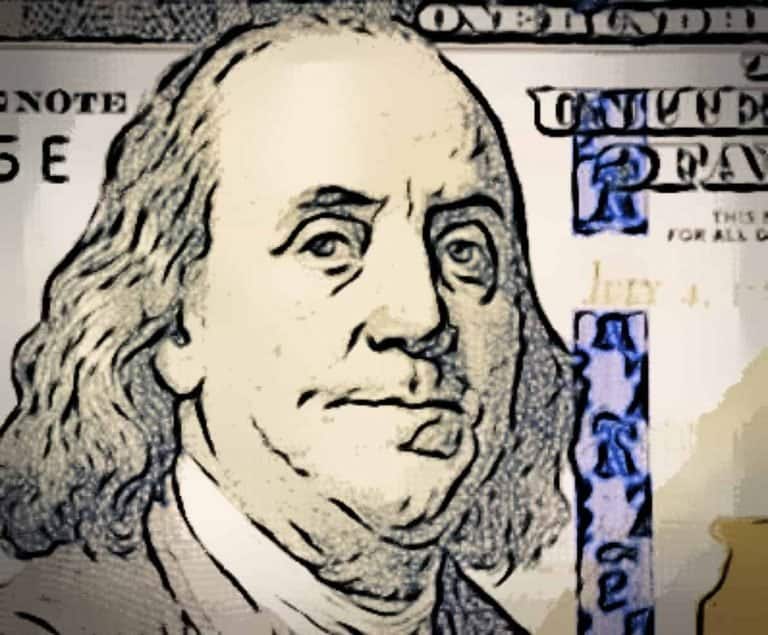 Palo Alto-based Wealthfront, an automated investment service company with over $11.4 billion in assets under management, is reportedly getting closer to becoming a full-service digital bank.
Wealthfront already provides most of the bank-like services including insured savings accounts. The "Cash Account" is offered by Wealthfront Brokerage LLC, a member of FINRA/SIPC. Cash balances are swept to one or more banks where it earns a variable rate of interest and is eligible for FDIC insurance.
Andy Rachleff, CEO at Wealthfront, had set several long-term goals for the Robo-advisor, which  include offering its customers an all-in-one solution for their money management requirements, or what he refers to as "self-driving money."
Rachleff noted in an email sent to the company's clients that Wealthfront cash accounts will soon be providing account numbers, routing numbers and a debit card. This will let clients use the company's platform to automatically direct deposit paychecks, make purchases, settle utility bill payments, withdraw cash from ATMs, and perform peer-to-peer fund transfers.
Wealthfront introduced cash accounts in February 2018 in order to provide high-interest savings accounts for uninvested funds. Rachleff is now hoping that the robo-advisor can turn into an all-in-one banking hub. In fact, to promote the offering, Wealthfront is running a giveaway where four separate accounts may win $25,0000 – simply for opening a Cash Account.
Rachleff noted:
"These features are an important first step towards our ultimate goal — to optimize and automate your entire financial life."
The main idea is that after customers deposit their monthly earnings, Wealthfront automatically handles bill payment, adds to the users' emergency funds, and makes strategic investments with the rest of the money in the best accounts and options, according to the user's lifestyle and financial goals.
Rachleff added:
"Our team is hard at work on this, and you'll see more later this year."
Wealthfront Cash had been offering a 2.24% interest rate, however, the US Federal Reserve's recent decision to slash rates due to global economic instability have forced the firm to reduce rates to only 0.26%.
Wealthfront isn't the only company to reduce interest rates on its savings accounts, however, its rates are lower than other high-interest accounts offered by competing financial service providers. For instance, Goldman Sachs' digital bank Marcus is offering a highly competitive 1.7% interest rate.
Wealthfront aims to focus on money management as the world's financial markets have been crashing due to the coronavirus (COVID-19) pandemic. Passive investing strategies, like those offered by Wealthfront and other Robo-advisors, have taken a major hit. Advisors are now turning to more active fund management strategies.