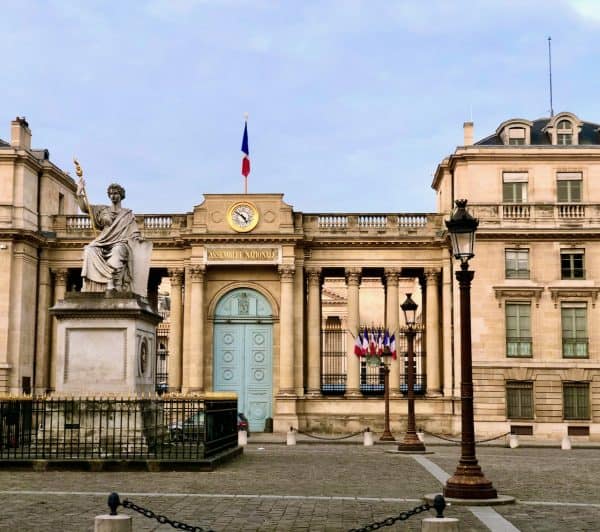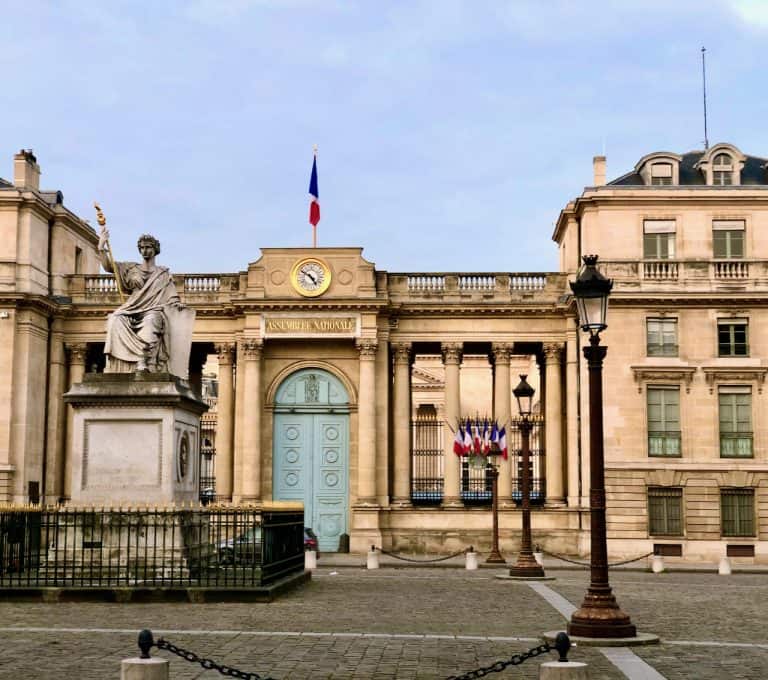 Blockpulse is the first company in France to pursue a security token offering (STO). Blockpulse is a blockchain-based shareholding management solution. The company launched its service last week in partnership with Lemonway, a Fintech providing payment services.
Blockpulse offers a blockchain-based software solution for digitizing securities issuance and management operations for unlisted joint-stock companies. This activity is governed by the provisions provided for by ordinance n ° 2017-1674 of December 8, 2017, and decree n ° 2018-1226 of December 24, 2018 (the "Blockchain Ordinance"), (article L. 211-3 of Monetary and Financial Code).
During this first launch phase, only simplified joint-stock companies with fixed capital are eligible to use the service. Common and preferred shares, BSA, BSPCE, AGA, convertible shares will be available in the coming weeks. In France, issuers may raise up to €8 million without filing a prospectus with the Autorité des Marchés des Financieres (AMF).
As a "Blockchain title register agent" as well as a payment agent registered with the ACPR Banque de France, Blockpulse says its goal is to become a "Stock Exchange for startups" within the next 18 months.
.@Blockpulse_eu says its goal is to become a "Stock Exchange for startups" within the next 18 months #Blockchain #Fintech #France Click to Tweet
Blockpulse is also registered with the Banque de France as an "Agent prestataire de service de paiment."
Blockpulse and Lemonway are collaborating to digitize shareholding via the blockchain and claim title as the first STO platform registered with the Banque de France.
Blockpulse says it is positioning itself as a digital fundraising service. The company is partnering with Le Swave, a Fintech incubator launched by Paris & Co., and Hodefi – an entity that supports French startups with mentoring and access to capital.
Client companies may register on the Blockpulse website to utilize its service that manages and creates needed documentation, such as shareholdings, all hosted on blockchain technology. A company may control the issuance and distribution of their securities and can follow the operation in real-time.
The negotiation and signing of documents are managed on the site with investments flowing through Lemonway and a segrated wallet. Lemonway facilitates KYC and AML requirements. Investors receive digital securities or tokenized shares validated by Lemonway.
Marien Irzykiewicz, co-founder Blockpulse, said the partnership with Lemonway, enables them to tokenize the cash portion of the process:
"Managing both securities and cash transfers on the blockchain avoids the errors caused by the reconciliation between cash and securities flows and automatize several actions thought smart contracts."
Vincent Chatelain, Sales Developer France at Lemonway, said their tech has allowed Blockpulse to operate as a payment agent.
"They are able to process complex and regulated payments," said Chatelain.
So far, Blockpulse reports raising €330,000 and says it will raise more capital via its own platform during Q2 of 2020.
The startup has raised 330,000 euros recently and plans to raise later through their platform
As has been previously reported, France is seeking to differentiate itself as a blockchain-friendly jurisdiction.  Recently, the AMF published a legal analysis of digital securities or security tokens. France has also provided a regulated path for initial coin offerings (ICOs).
Thibaut Ingelaere, co-founder and President of Blockpulse, said that many conversations are being held at the governmental level.
"Blockpulse already has a dozen clients and will soon announce a series of partnerships with various local incubators."
Have a crowdfunding offering you'd like to share? Submit an offering for consideration using our Submit a Tip form and we may share it on our site!