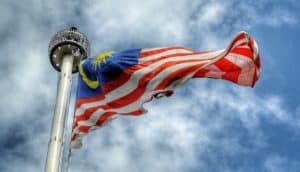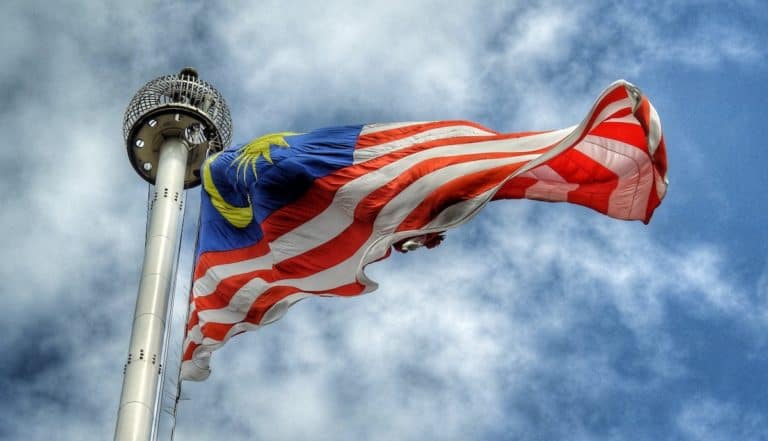 TFP Solutions Bhd, a provider of business productivity solutions and services for large enterprises, is planning to market the OneCENT mobile-based Fintech platform to local consumers in Malaysia after the Movement Control Order (MCO) has been lifted.
Datuk Hussian A Rahman, managing director and board member at TFP Solutions, said that the OneCENT platform aims to help its ecosystem of business owners to transition to making cashless digital transactions. The company plans to offer rewards by providing attractive cash rebates and various other incentives.
Rahman explained that these rebates will be offered in several ways, such as paying commissions for making referrals to help further expand the OneCENT Fintech ecosystem.
In statements shared with The New Straits Times, Hussian remarked:
"We also have plans to pay commission for bill payments made via the OneCENT platform, as well as OTRemit (oversea remittance by foreign workers) referral fees."
Subscribers will also have the option of making cashless purchases at designated merchants through the OneCENT online wallet.
Additionally, the company intends to launch an optional prepaid Visa payment card that will allow customers to obtain withdrawal cash rebates from several local and international banks' ATMs.
Hussian said that the OneCENT solution aims to complement the firm's OneCALL mobile-based Fintech product.
TFP had launched OneCALL in 2019, after entering a co-branding agreement with Tune Talk, which involves providing modern financial services to the unbanked population of Malaysia.
Hussian stated:
"We believe that this unbanked population holds great potential for OneCENT and OneCALL to be extremely successful. From our estimates, some two million Malaysians, representing eight percent of the country's 24 million adults, do not have any bank account." 
He continued:
"Breaking the numbers down further from the market size perspective, there are nine million people living in rural areas and 40 percent of Malaysia's 32 million population falls within the B40 group."
Approximately two million Bangladeshis, one million Indonesians and 800,000 Nepalese citizens are presently living and working in Malaysia.

OneCALL has been specifically launched to address this particular market's needs. The platform offers affordable remittance payments options, virtual ATMs, game PINs, lifestyle tools, and bill payments services, Hussian noted.

Sponsored Links by DQ Promote