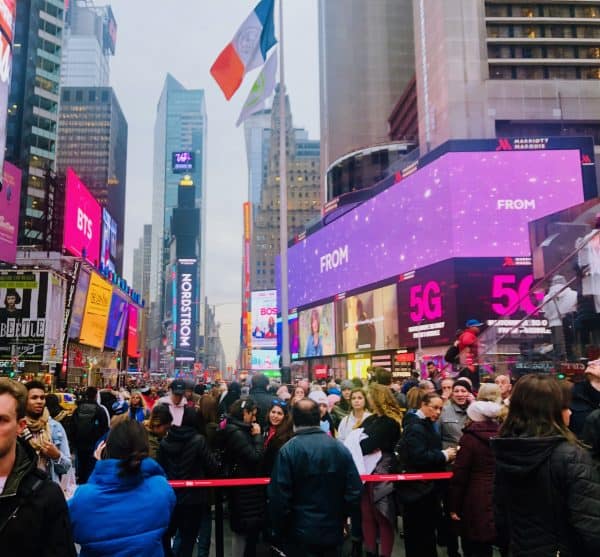 ---
Do you ever step back and consider how quickly tech has changed, well, everything? Better devices spurred better internet connection and new cultural contexts. It is almost hard to remember a time when people did not always have connected computers in their back pockets.
The new generation's normal is smartphones and social media. Digital natives know the ins and outs of digital culture, and it is likely this group is ready to give the world new and exciting startups.
This does not mean, however, non-digital natives will be left behind. Most successful businesses use tech as means to achieve a business goal, and the brainiacs of tomorrow will still need to leverage business expertise to drive future entrepreneurship. Let's explore what will change, and what won't, as the age of tech literacy falls ever younger.
The age of founders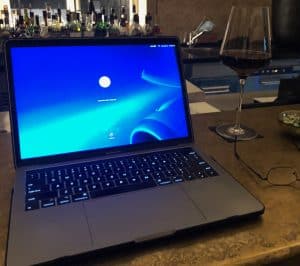 Access to digital culture and products is changing the way our brains work. Consider that toddlers today are more likely to try and swipe at the page of a magazine than to read it. Touchable interfaces and constant connectivity is the standard. It is not a stretch, therefore, to think this demographic will reshape entrepreneurship as we know it. Those who understand the tech will be the ones to build the tech.
Think about the generation gap today between young adults and seniors. Many more differences exist now than 20 years ago. It is not too far-fetched to predict the next generation, who is growing up with cutting-edge applications for granted, will be better positioned to drive technological breakthroughs than those before.
Just as the internet whizzkids of the 90s reaped the benefit of the .com bubble, so too will digital natives transform the coming decades of startup success. An analysis of founders who have won TechCrunch awards over the last decade reveals the average age at the time of founding was just 31. While successful founders do range in age, it will be interesting to see if the average lowers as digital natives mature.
And for everyone else…
Non-digital natives – also known as every other person living today – need not despair. The rise of tech literacy does not mean entrepreneurship from other demographics will go extinct. In fact, this is far from the truth.
Startups are much more than founders or high-tech concepts. While "startup" is recognized in the world of internet and technology, the term actually refers to any young business with high potential and high growth. A startup is specifically designed to deliver a new product or service, and this is evident in the rise of non-tech startups.
Take for example food-based startups. San Franciscan startup Crêpe-Madame is making a name for itself for innovation and high quality service, the necessary qualities to be a successful startup. The business is more food than fintech, but it is finding success all the same by catering its unique slant on French cuisine at events, birthdays, and weddings. Not everyone is fascinated by technology, and nor is everyone an engineer or developer. Mature founders, therefore, are best to align their business with their skills so long as there is a product-market fit.
Technology in business does not dictate success, and in most cases it is only used as a means to achieve a business end. There is entrepreneurial life before digital natives come of age and there will certainly be entrepreneurial life after. So, where does that leave us? 
The only way is up
There is no doubt the tech startup world will benefit from digital natives. Those who grow up with tech best understand tech. It is easy to foresee future entrepreneurs who bring their unique perspective to change startups entirely. 
However, at the same time, one size does not fit all. Despite the massive technological evolution of past decades, there will still be founders of different ages and different products. Tech-savvy and agile young founders will still need experienced people to cope with business and growth demands.
On the other hand, investors and business professionals could be the ones looking to tap into the context of digital natives. Older and more experienced venture capitalists might know the hard tricks of the commercial world but require help to understand the ever-widening generational gap of tomorrow.
In either scenario, younger and older people are likely to work together in creating the startups of the future. The age of the individual founder could fall, but each group will still have their role to play in founding and scaling successful businesses.
---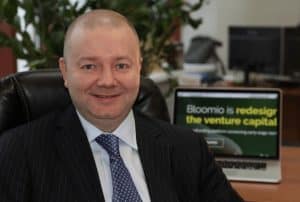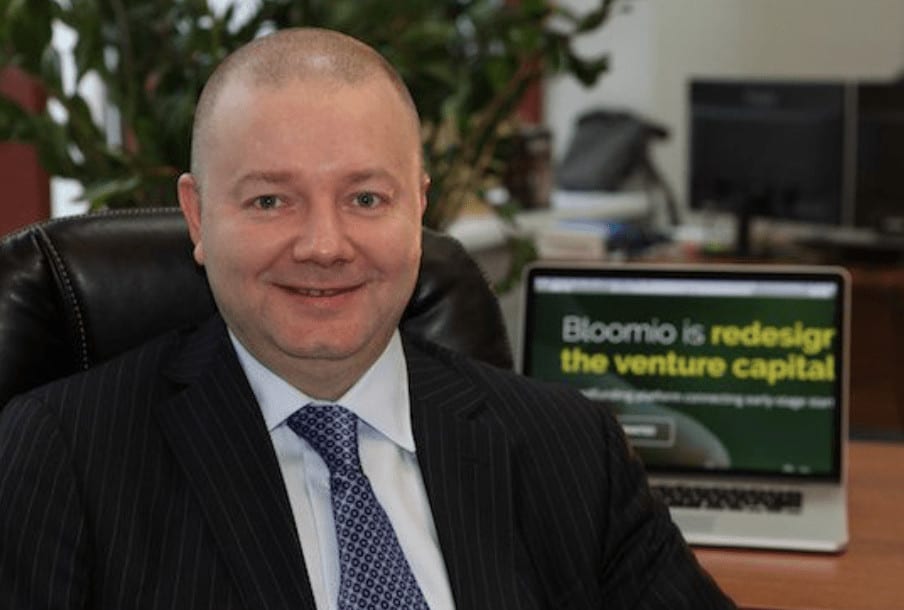 Max Lyadvinsky is co-founder and CEO of Bloomio an early-stage crowdfunding platform connecting startups with individual investors. He is an entrepreneur and angel investor with expertise in fundraising and scaling startup teams, envisioning future technology trends, developing product strategies and innovating disruptive technologies.

Sponsored Links by DQ Promote