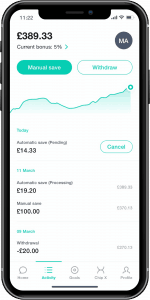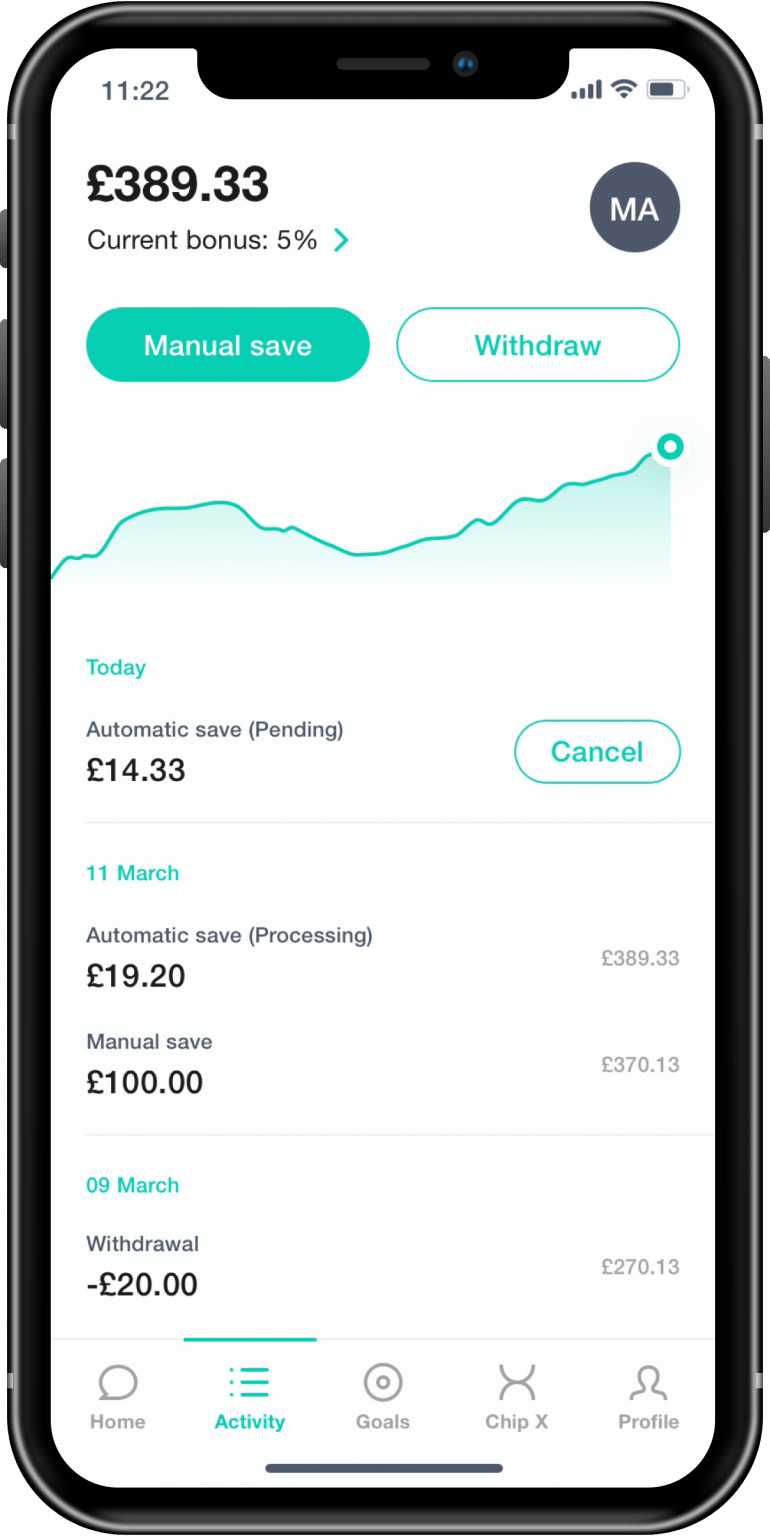 Fintech Chip has received approval from the Financial Conduct Authority (FCA) as an authorized payment institution. In a release, Chip described the designation as a major milestone with the next step being the introduction of FSCS protected savings accounts.
Chip is an app that automatically puts money aside for the user into a Chip account. The app is available on both iOS and Android.
Chip's Chief Executive Officer, Simon Rabin, said the FCA authorization unlocks a wealth of opportunities for his company:
"Over the last few days, we have had a spike in saver numbers as well as savers putting money aside for safety net funds. Now more than ever, we need to be agile and innovative in order to meet this demand – and this will enable us to do exactly that. Millions of people in the UK have less than £100 saved up, which leaves them exposed to financial shocks."
Simon said they have found that the average Chip saver can put aside around £1,800 a year, without noticing it.
Gerard Hurley, Chief Compliance Officer at Chip, said:
"Becoming authorized by the FCA is a massive success for Chip. We had to go through a grueling application process, but now this means that our customers and partners have even more trust in us. It also means that we can quickly release new products, which is incredibly beneficial as we have a very busy product pipeline ahead. Along with the introduction of new features, we're entering a new era at Chip, and I'm very excited to see how we can help even more savers make it happen."
Chip reports that it now connects to 18 UK banks. A recent Open Banking update enables savers to leverage AI to adjust by monitoring a users spending habits and adjust the automatic saves.

Sponsored Links by DQ Promote