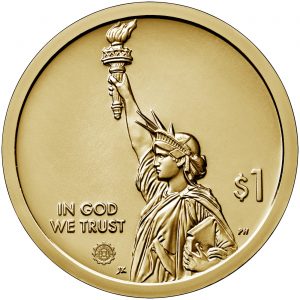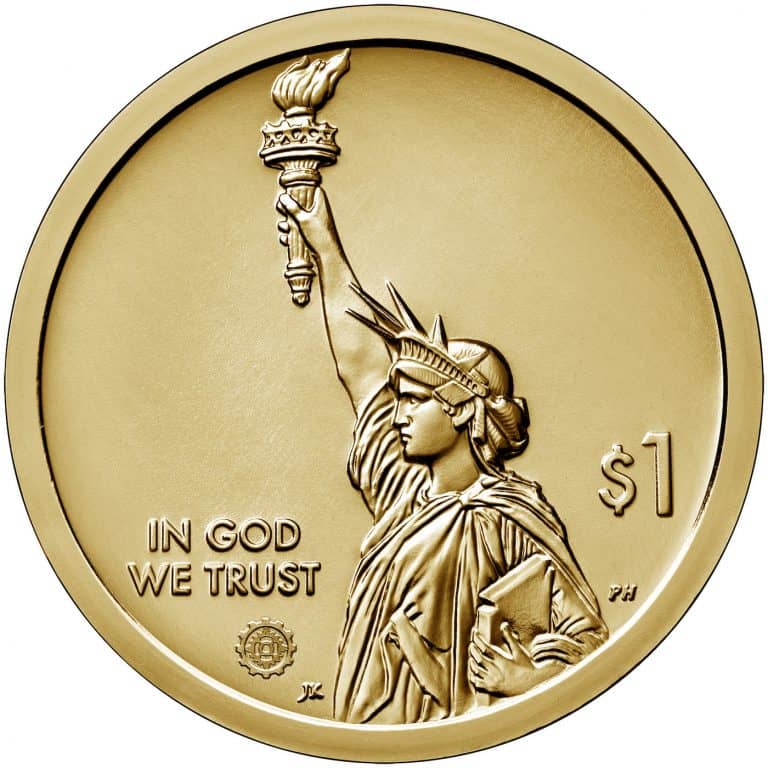 UK-headquartered Fintech Glint Pay Services Ltd. has revealed that there has been a 700% increase in the amount of gold purchased on its platform during the coronavirus (COVID-19) outbreak, and resulting economic uncertainty.
The global economic instability has negatively affected the world's equity markets. Glint Pay's management says they plan to help make the gold bullion an alternative global currency by allowing their customers to purchase, sell, save and spend the precious metal by using the Fintech company's  multi-currency app and prepaid debit Mastercard.
Glint Pay's multi-currency payments platform allows users to have ownership of physically allocated gold. It also lets them use it as money through an app which allows them to spend the precious metal via the company's prepaid debit Mastercard.
Jason Cozens, CEO and founder at Glint, stated:
"Glint's mission to bring a reliable gold currency to the fingertips of everyone in the world is being validated as the global economy unravels. Glint offers an alternative that is valued globally anytime, anywhere. Welcome to money's new standard." 
Cozens added:
"Gold has a crucial historic role as money, and we see it defining a future whereby people can take control over their own income streams and not leave them to the mercies of banks. As the world inexorably moves to being cashless, Glint provides a future-proofed solution to 24/7 globalized living."
The Dow Jones Industrial Average (DJIA) and the S&P 500 have lost approximately 30% since mid-February 2020. There have also been mounting tensions between Russia and Saudi Arabia, as they argue over crude oil production levels. The arguments have led to the benchmark crude oil prices dropping below $30/barrel for the Brent crude and the WTI.

Reserve banks across the globe have slashed interest rates and governments have been injecting large amounts of capital into the financial system in order to prevent further declines in global equities markets and to help companies avoid bankruptcies. The price of gold has hit high points. It was trading $1,470 per ounce on March 19, 2020.

Glint said that it will introduce a peer to peer payments option in order to allow customers to send gold and various currencies to other users. The company has a zero-free gold purchase option which allows clients to buy gold in their home currency via the Glint Mastercard. It lets users spend, save, trade between USD, EUR, GBP, and gold wallets.

Sponsored Links by DQ Promote