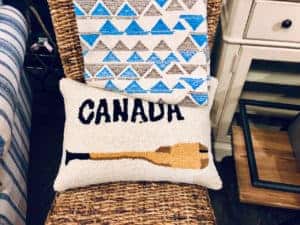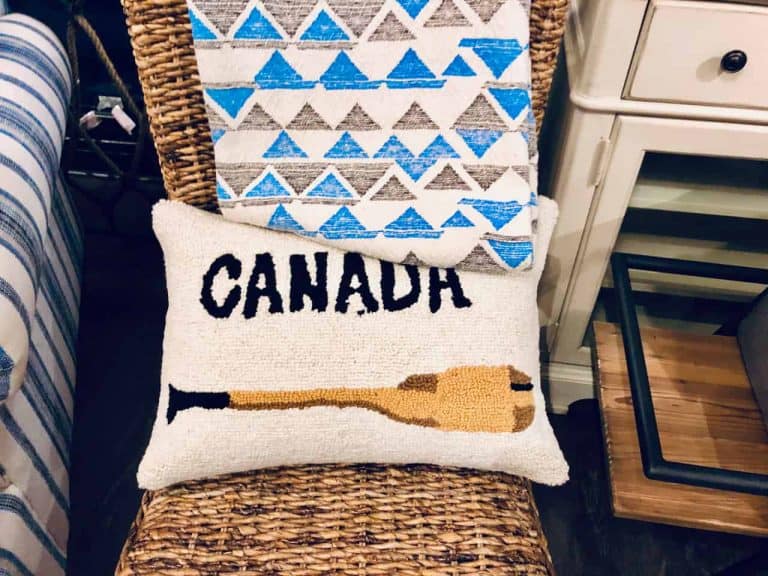 Canada-based NorthOne, an established digital bank for small businesses, has decided to waive all account fees for thousands of its customers that have been affected by the coronavirus (COVID-19) outbreak.
NorthOne's management confirmed that it will be offering free banking services to all businesses in areas that have been adversely affected by the deadly coronavirus pandemic. The company will also offer free financial services to restaurants, food service, and hospitality businesses across the country.
NorthOne is also providing relief from bank fees to small businesses that switch over to the digital bank's services during these times of economic uncertainty.
Traditional banks may require small business clients to visit physical branch locations in order to conduct many of their banking activities, such as applying for a loan or even opening a new account.
NorthOne lets small business owners or freelancers settle their bills, transfer funds, send checks, and open FDIC insured bank accounts from the company's mobile-based app.
The digital bank also assists businesses with reducing operational costs. NorthOne claims that its services help companies save up to 50% on accounting and bookkeeping costs by giving them access to software for efficiently managing their expenses.
Eytan Bensoussan, co-founder and CEO at NorthOne, stated:
"Right now it's essential that we make sure small businesses can get their banking done, no matter where they're working from. Small business owners across the country are having incredibly hard conversations right now around the kitchen table and desperately trying to figure out how they can keep the lights on through this crisis."
Bensoussan added:
"The last thing they need to worry about is finding a branch or paying bank fees. Food service and hospitality-focused businesses are being hit the hardest. Many face downsizing or worse. We need to support them. We're all in this together."
NorthOne will provide improved customer service during these challenging times. The bank says it wants to reduce wait times for phone support. It claims that the average time a user will have to wait before being connected to a NorthOne support team member, during peak hours, will be less than two minutes.

Earlier this month, NorthOne acquired $21 million in funding through its Series A investment round, which was led by Shiran Shalev from Battery Ventures, with participation from Redpoint Ventures, and Tom Williams.

Sponsored