Securitize, a platform for the issuance and management of compliant, blockchain-based digital securities, has noted that it wants to reassure the Securitize community that it is "well-positioned to weather these challenging conditions with nominal disruption."
Securitize's statements have come in response to the deadly coronavirus (COVID-19) outbreak.
Carlos Domingo, CEO and co-founder at Securitize, stated in a blog post (published on March 20, 2020):
"Our first priority will always be to ensure the health and safety of our global Securitize team and their families. In January, we began progressively implementing remote working, starting with Japan." 
The company's entire global team is now working remotely and will continue to operate in this manner for the foreseeable future. The Securitize team aims to comply with instructions from local health organizations.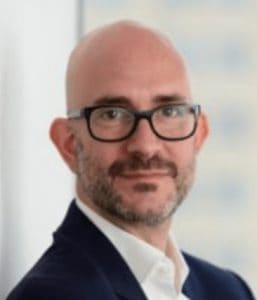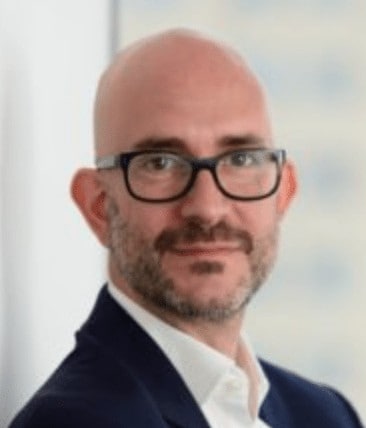 Domingo pointed out:
"Given that our team is fairly distributed, this has not been a major problem for our productivity. In addition, all events and non-essential travel have been canceled or rescheduled for a later date."
Securitize is a regulated firm. It has a Business Continuity and Disaster Recovery Plan in place. It has begun to follow this plan in order to avoid any disruption to its business, clients, or partners.
The company notes:
"Our 50+ Securitize team members have the resources and experience to continue executing under these conditions, and our operating practices can be adapted to this fluid situation with agility." 
Securitize aims to provide its customers and business partners the same level of support and services they had been offering prior to the coronavirus outbreak.
The firm adds:
"We raised a significant amount of money at the end of last year and our balance sheet is stronger than ever. We don't have any immediate additional cash needs to run our business for the foreseeable future."