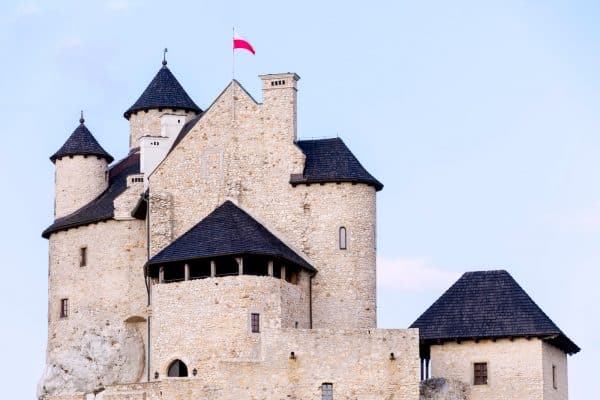 KIR, the national payments processor in Poland, has partnered with Cryptomathic in order to allow the country's residents to sign documents electronically (and remotely), following the deadly Coronavirus (COVID-19) outbreak.
The eIDAS-certified remote qualified e-signature service (QES) allows Poland's citizens and firms based in the European country to offer non-repudiable, legally binding digital consent. The solution is available to the nation's financial service providers and various critical public sector organizations.
The newly launched trust service uses digital certificates, which are issued by KIR's certification center. The KIR-managed service has reportedly been used for authenticating transactions for decades.
Cryptomathic will be providing its proprietary electronic signature technology, called Signer, which will allow KIR to offer a reliable and centralized digital signing service during these challenging times.
Elzbieta Włodarczyk, director of the electronic signature business line, KIR, stated:
"Given the current conditions, we need to be taking every opportunity to create a secure, cashless and paperless world, one that appropriately supports our citizens during prolonged periods of social distancing."
Cryptomathic is a software firm that specializes in the area of cryptography for implementing  digital commerce security systems. The firm aims to create secure software solutions for financial service providers and government agencies. It mainly focuses on developing back-end solutions using hardware security modules.

Cryptomathic's headquarters are based in Aarhus, Denmark. The firm was established in 1986 and now operates globally with business offices in Cambridge, UK; Munich, Germany; San Jose, California, US and Sophia Antipolis, France.

KIR is a critical part of Poland's payment system infrastructure, which supports clearing services and offers various solutions for the nation's banking and financial industry. KIR takes part in projects that aim to digitize traditional processes.

KIR has been supporting the development of cashless and digital processes in Poland for more than 25 years.

Sponsored Links by DQ Promote