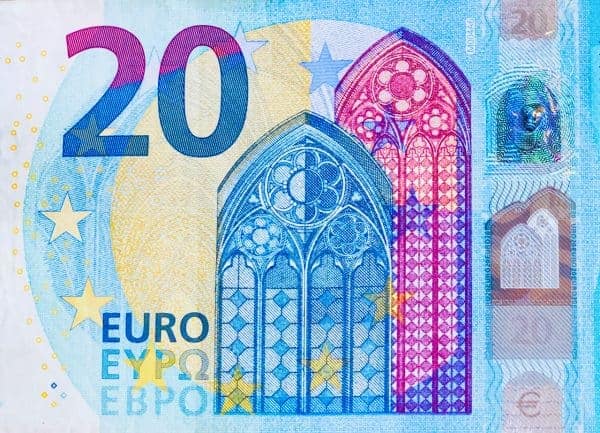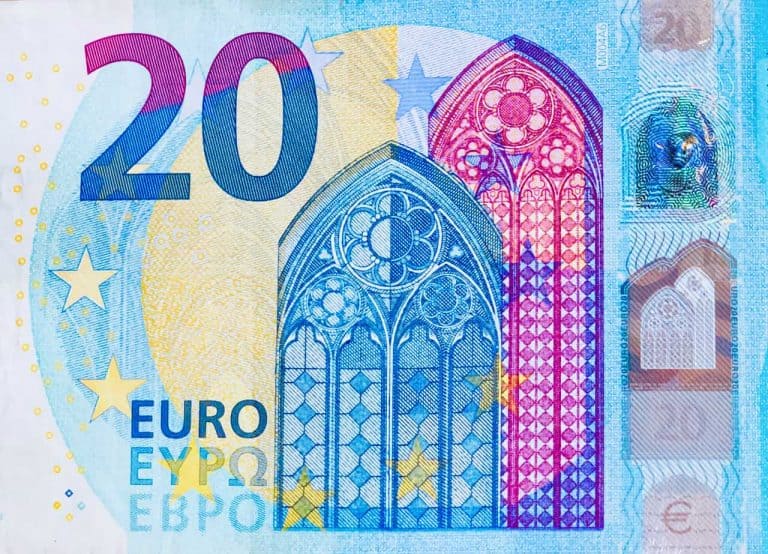 Finturi, a Netherlands-based startup that leverages blockchain to power invoice financing, has received regulatory approval by the Dutch Authority of Financial Markets (AFM), according to a note from the firm.
Launched in September 2018, Finturi uses technologies like blockchain and artificial intelligence (AI) to make invoice financing secure, simple and low-cost. In early 2019, Finturi raised € 2 million and launched its beta platform in Q3 2019. Finturi has operated its beta platform in a controlled environment testing with a few selected businesses and financiers in the Netherlands for the past few months. Following approval by the AFM, Finturi has opened to all the businesses registered with the Dutch Chamber of Commerce.
Finturi views the Netherlands as a solid market for invoice financing. The advent of the COVID-19 crisis means businesses need even more options to raise working capital.
Johannes Brouwer, CEO of Finturi, said that SMEs are critical to the Dutch economy. Frequently, these businesses struggle to raise working capital:
"We are very excited to make Finturi generally available in the Dutch market especially during these uncertain times when businesses need capital more than ever. We believe we can provide businesses a loan against the invoice within 24 hours at the best interest rates."
Dutch businesses may register directly on the Finturi platform. Finturi says that to mitigate the risk from the financing side, businesses will have to come to the Finturi platform via their accountants or financial advisors to access the platform. Finturi has a partner program for accountants and financial advisors.
Finturi is already working with certain entities like 216, who have helped their clients with invoice finance in these uncertain times.
Hans Hameetman, an accountant with 216, said that the speed of response combined with a secure and affordable financing solution makes Finturi ideal for clients looking for short term capital:
"Finturi has a very transparent and efficient approach to invoice financing," said Hameetman.
Sponsored Links by DQ Promote