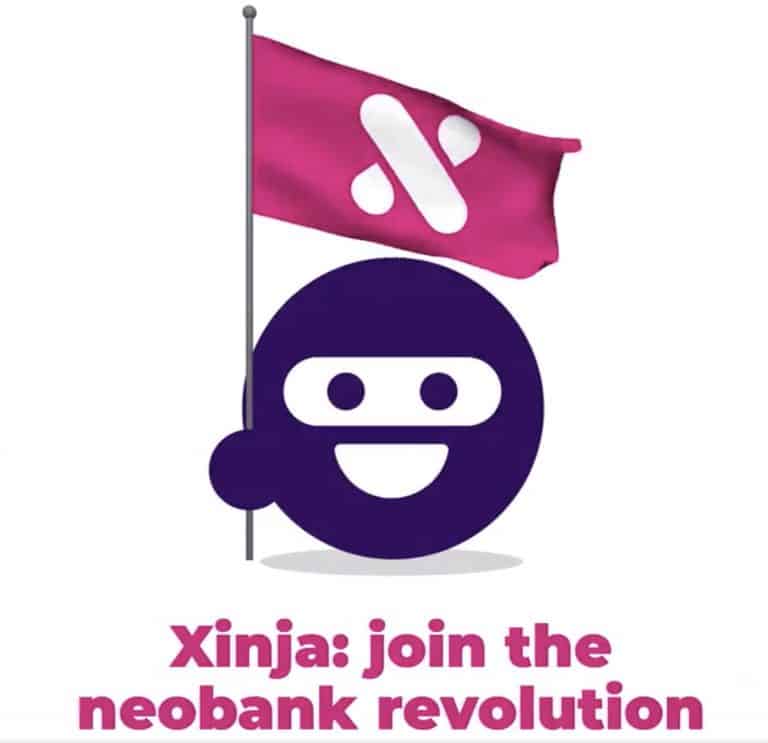 Xinja, a an Australian digital bank, has selected Box (NYSE:BOX), a cloud content management provider, to help with improving its client interactions through the neobank's mobile app.
Xinja clients' bank statements and account data will be sent via a portal that's operated and managed by Box's cloud-powered platform. Xinja's lending team will reportedly be using Box to manage documents.
Greg Steel, chief information officer at Xinja, stated:
"We're offering a new way to bank, a true alternative to Australia's big four banks. Having happy customers goes a long way to helping us break the high-cost, high-profit model of Australian banking." 
Steel added:
"To achieve this customer-centric goal, we have chosen Box to help create an elegant and responsive experience for our clients."
As mentioned in a press release, Xinja aims to manage and store important documents and data in the cloud. The company says it chose Box to handle its requirements, because its clients will be able to conveniently access and manage all their critical documents.
Scott Leader, regional vice president at Box ANZ, remarked:
"As one of Australia's leading neobanks, Xinja has set the bar for adopting modern technologies that drive its business to the benefit of customers." 
Leader further noted:
"With Box, they are providing clients with better access to information, and ultimately driving a better banking experience. Xinja is an example of a truly digital enterprise, and we are excited to work with such an innovative company to accelerate its use of technology."
Xinja confirms that it aims to challenge Australia's "big four" banks. It wants to become an example of a successful digital bank and business that uses the latest cloud content management technology.

Xinja will use Box to simplify its document management processes.

As noted in the release, Box will help improve the customer experience by processing bank statements, loan application forms, and customer data in a faster, more accessible manner.

Box KeySafe, which is an encryption key management tool, will be used to enhance security.  Box Zones, which allows documents to be managed locally within Australia, will also be used to enhance the customer experience.

Box Governance will be used to ensure "the highest compliance and regulation requirements are exceeded," the release noted.

Sponsored Links by DQ Promote