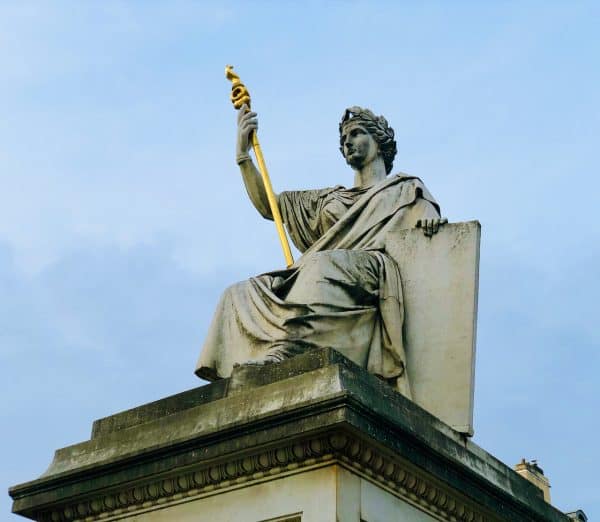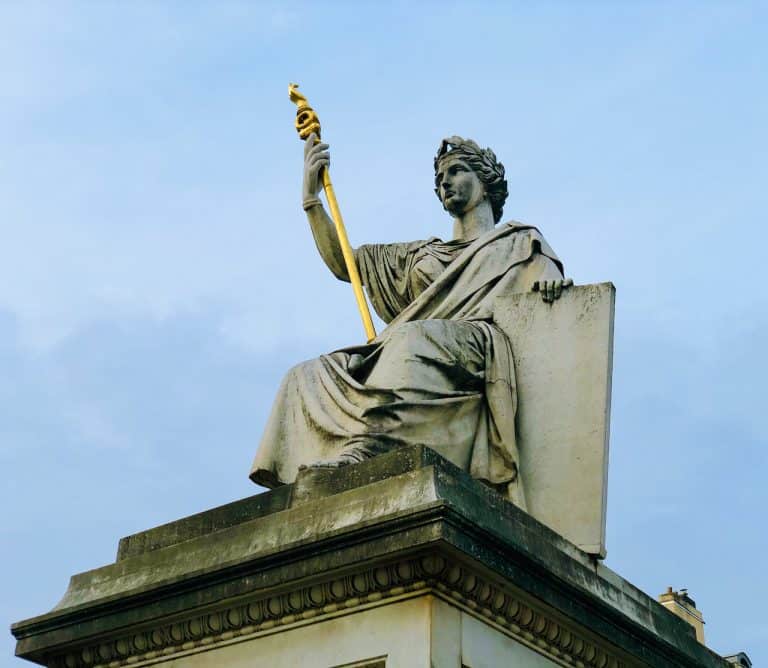 The Banque de France – the central bank of France – has issued a call for applications to conduct a central bank digital currency (CBDC) experiment with the bank.
According to the publication, the work relating to the experiments is being coordinated by the Infrastructures, Innovation and Payments Directorate (DIIP), within the General Financial Stability and Operations Directorate (DGSO). The experiments will be conducted with support from the Banque de France's open innovation laboratory (LAB).
France is well-known as a crypto-friendly jurisdiction having created a regulatory regime that facilitates both non-security initial coin offerings (ICOs) as well as the issuance of digital securities.
François Villeroy de Galhau, Governor of the Banque de France, said at the end of 2019:
"The creation of a central bank digital currency … is neither a precondition for nor a guarantee of more efficient payments. However, we as central banks must and want to take up this call for innovation at a time when private initiatives – especially payments between financial players – and technologies are accelerating, and public and political demand is increasing. Other countries have paved the way; it is now up to us to play our part, both ambitiously and methodically."
The bank states that the opportunities opened up by technological progress the Banque de France is taking steps to "review and adjust the conditions under which it provides financial intermediaries with central bank money. With this in mind, the Banque de France is launching a program of experiments to test the integration of a central bank digital currency (CBDC) in innovative procedures for the exchange and settlement of tokenised financial assets between financial intermediaries."
Crowdfund Insider received several comments on the news that France was moving forward with the development of a CBDC. Gavin Smith, CEO of Panxora – a cryptocurrency consortium, said that having blocked the development of Facebook's attempt to create its own digital currency, Libra, it is interesting to see France change their tune towards digital currencies.
"After recent developments from China, Sweden, and the UK, it's great to see another country put itself in the mix to develop a central bank-issued digital currency. We are currently seeing many countries experimenting with CBDCs as they continue to recognise the versatility digital tokens can offer. This could have a knock on effect of moving the mainstream market towards acceptance of digital tokens, increasing usage of existing cryptocurrencies and making the crypto ecosystem more valuable."
Don Guo, CEO of Broctagon Fintech Group – an FX and digital asset solution provider, said it was no surprise that France has thrown its hat in the ring to be the first to create a CBDC.
"Since China's announcement, global powers seem to be starting to recognise the inherent advantages of crypto. A country which can correctly implement a CBDC will benefit from a currency which is totally borderless, efficient and immutable. One thing banks need to be careful of is centralising these currencies out of existence. The founding principal of crypto was decentralisation, so banks need to ensure they don't lose sight of the benefits associated with decentralisation, otherwise they risk pouring valuable time and resources into simply creating another fiat currency. Countries who are the most successful are the ones who can walk this line between state-issued currency and the advantages of crypto."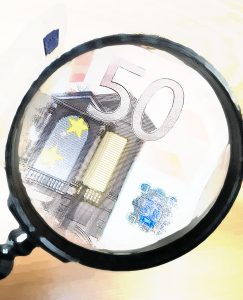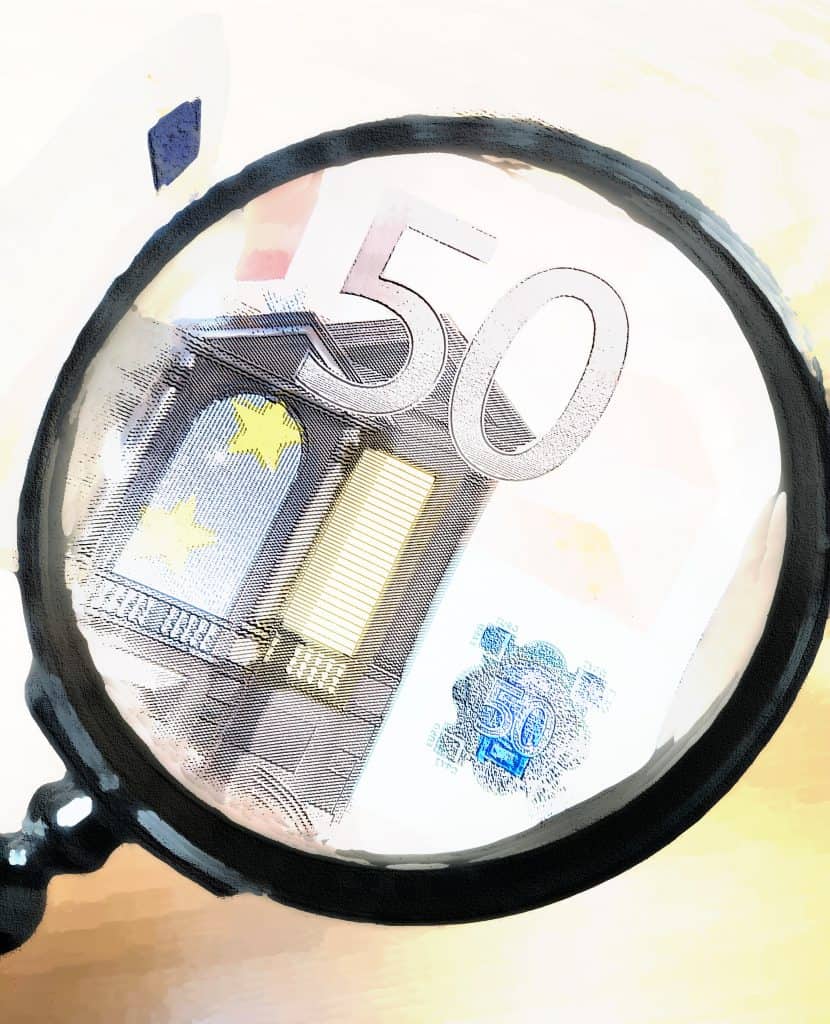 It has been widely anticipated that China would be the first to issue a Yuan based CBDC yet recent reports have indicated the project has been delayed. Perhaps due to the interference of COVID-19. Additionally, China has indicated that its proposed CBDC would only be based in part of distributed ledger technology.
Much of the discussion regarding CBDCs revolves around removing intrinsic existing friction to the payments and transfer process that raises costs due to inefficiencies. The advent of a CBDC may end up being more of a step-stone process as central banks modernize processes while seeking to drive benefits to consumers.
The document: Central Bank Digital Currency Experiments with the Banque de France: Call for Applications, is embedded below.
---
Banque de France 200327-call-for-applications CBDC

---
Sponsored Links by DQ Promote