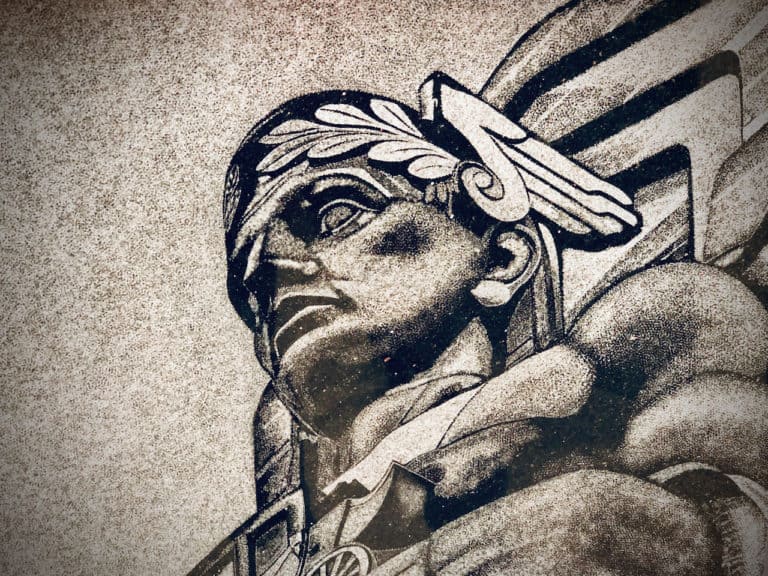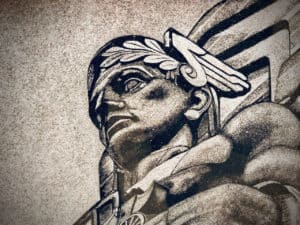 Points Technology, an artificial intelligence (AI) and blockchain-focused firm, has reportedly acquired millions of dollars in funding through a Series A round.
K2 Venture Partners, a Chinese venture capital firm, made the investment.
Points Technology's management said that the funds raised will be used to support the company's ongoing product research and development efforts and to further commercialize its services.
Established in 2017, Points Technology has been funded by several major VC firms including Cherubic Venture, K2VC, Ceyuan & NestBio. The company also acquired substantial investments China ChengXin Credit, a credit technology firm.
Points Technology aims to offer a high performance and configurable blockchain-powered "confidential" computing framework.
The company's platform allows government agencies, financial service providers, and Internet firms to create machine learning (ML) models, while performing analysis without having to share the original data with each other.
As mentioned in a release, Points' platform uses blockchain tech for performing audits and tracing data. Last year, the company was awarded the "Technology Pioneer Award" by the World Economic Forum (WEF). It's notably the same award that was given to Google, Wikipedia, Palantir and Ripple when they first launched.
Sarah Zhang, founder and CEO at Points Technology, notes that evolving digital platforms will be the key driver for economic growth. She pointed out that data is becoming "a new asset class."
One of the problems we must now solve involves breaking the information silos and assisting data owners with achieving the full potential of data, while ensuring user privacy.
Points Technology helps data owners with sharing vital information and models without exposing different platforms to each other.
Points Confidential Computing is based on a Trusted Execution Environment (TEE) and various other encryption technologies.
As explained in the announcement:
"By running joint computing in the chip-based trusted execution environment, the framework makes data usable but not visible to any party involved. This greatly improves data privacy, security and compliance. At the same time, the history and records of data sharing are documented by blockchain."
Points Technology's proprietary framework can manage several different data sources, which may reside inside or outside the bank in an open banking environment.

The company helps financial institutions build data collaboration alliances, while integrating various data sources, including those related to filing taxes and managing logistics operations.

Points Technology has business offices in Beijing, Shanghai and Shenzhen.

The company is also planning to work cooperatively with overseas clients and partners.

Sponsored Links by DQ Promote