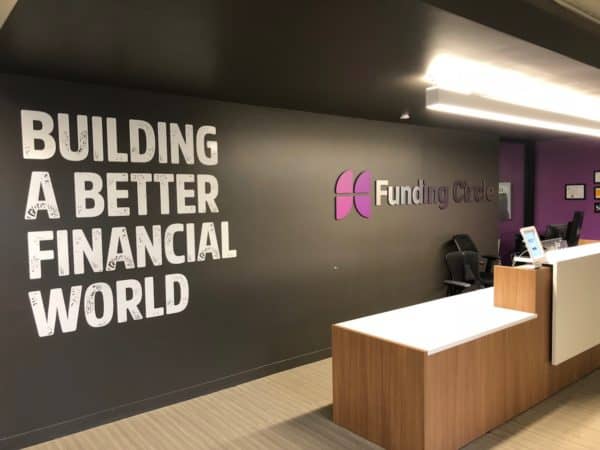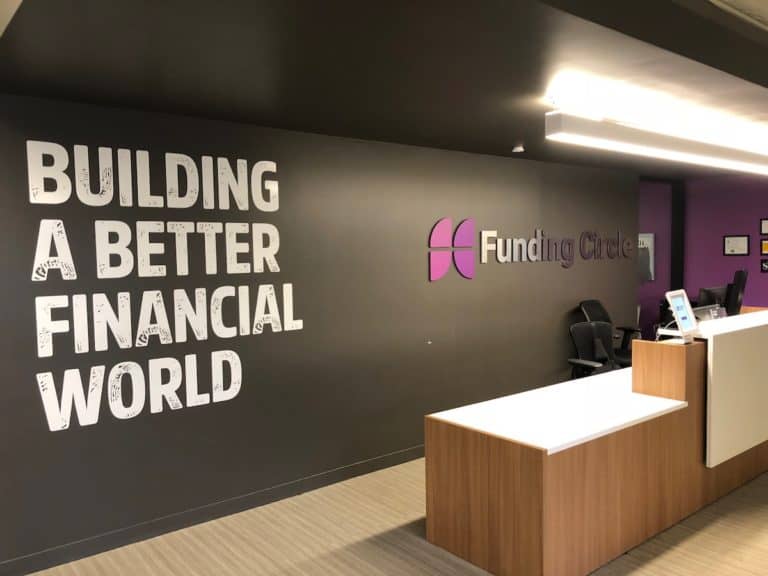 Marketplace lending company Funding Circle (LSE: FCH) announced on Friday it launched a pre-application system for small business owners interested in funds from the Paycheck Protection Program, which is offered by the U.S. Department of Treasury and Small Business Administration (SBA).
Paycheck Protection Program (PPP) is part of the $2 trillion CARES Act aimed at getting small business owners back on their feet and millions of Americans back to work during and following the COVID-19 pandemic. Funding Circle noted that its account managers will contact small business owners who are interested in the loans as soon as 90 minutes after they sign up and will work with them to prepare their application in an effort to access funding as soon as Funding Circle is approved under the program to lend.
Speaking about the pre-application system, Bernardo Martinez, Managing Director of Funding Circle U.S. stated that the pre-application system will enable many small business owners to get the funding they need as soon as fintech lenders are officially admitted into the program.
Along with Funding Circle, Lendio announced applications for the Paycheck Protection Program.  The online lender revealed small business owners are able to apply directly through the lender's portal and will be connected with one of the approved capital providers in Lendio's extensive network of banks, credit unions, and fintech lenders. In response to the application, Brock Blake, CEO and Co-Founder of Lendio, stated:
"We know that at this point, time is of the essence. Small business owners are in desperate need of relief, and we want to provide this to them in the most efficient way possible."
Blake also took to Twitter to criticize the lack of coordination between the U.S. Department of Treasury and SBA. Blake notably called the process a "mess" and stated that the situation is a "power struggle" that is leading to become a disaster. Speaking about the process, Blake tweeted the "SBA & the Treasury need to quit the power struggle, get aligned, provide REAL guidance (for ALL lenders, business owners, and agents) so that… … we can get much need capital into the hands of SMBs that are suffering right now!"