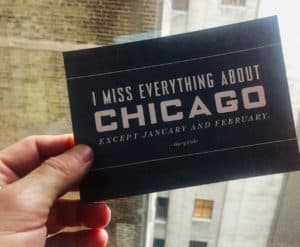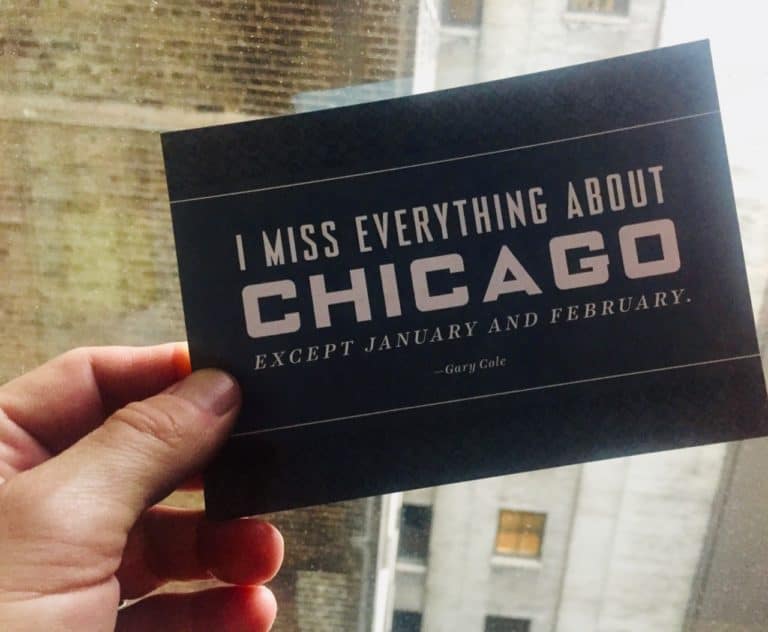 A group of Chicago-headquartered digital asset trading platforms are planning to work cooperatively, in order to connect more closely with Open Finance, or decentralized finance (DeFi) initiatives.
Volt Capital, Jump Trading, CMT Trading and DRW Trading have established the Chicago DeFi Alliance (CDA).
As noted in a blog post, published on April 7, 2020, the CDA aims to bring together the Chicago-based trading companies and various DeFi platforms across the globe.
The alliance's inaugural or founding members include Arca, Compound, DV Trading, dYdX, and TD Ameritrade.
The alliance plans to assist DeFi initiatives with gaining a better understanding of the Chicago trading environment. The city is notably a major global financial hub that's well-known for its large derivatives market.
As Open Finance initiatives look to acquire greater liquidity and recruit experienced industry traders, CDA will offer them a platform to interact with leading trading companies, liquidity providers or market makers, and several over-the-counter (OTC) desks.
Peter Johnson, head of Fintech investing at Jump Capital, stated:
"I decided to join the CDA because I see a significant knowledge gap between the DeFi startups I talk with on a daily basis, and my colleagues at Jump Trading and other trading firms in the industry." 
Johnson added:
"My hope is that the CDA can help close that gap by helping DeFi startups understand where there are (and are not) real potential opportunities to work with trading firms and involve them in the DeFi ecosystem."
DeFi firms will get an assigned mentor and will take part in a four-to-six-week intensive training program, so that they can learn about trading companies' requirements in the Open Finance sector.

Imran Khan, general partner at Volt Capital, noted that the program aims to help startups with getting a clear idea about what products and services they can offer and the resources they'd need to obtain from the trading companies.

The CDA also offers a dedicated channel for trading companies. It allows them to gain an understanding of how various DeFi platforms have been implemented.

Khan pointed out that there are many trading companies that want to explore DeFi platforms. However, he claims that they don't fully understand the underlying protocols and might not be fully aware of how to secure assets being traded on peer to peer trading networks.

Sponsored Links by DQ Promote