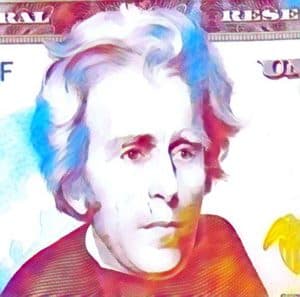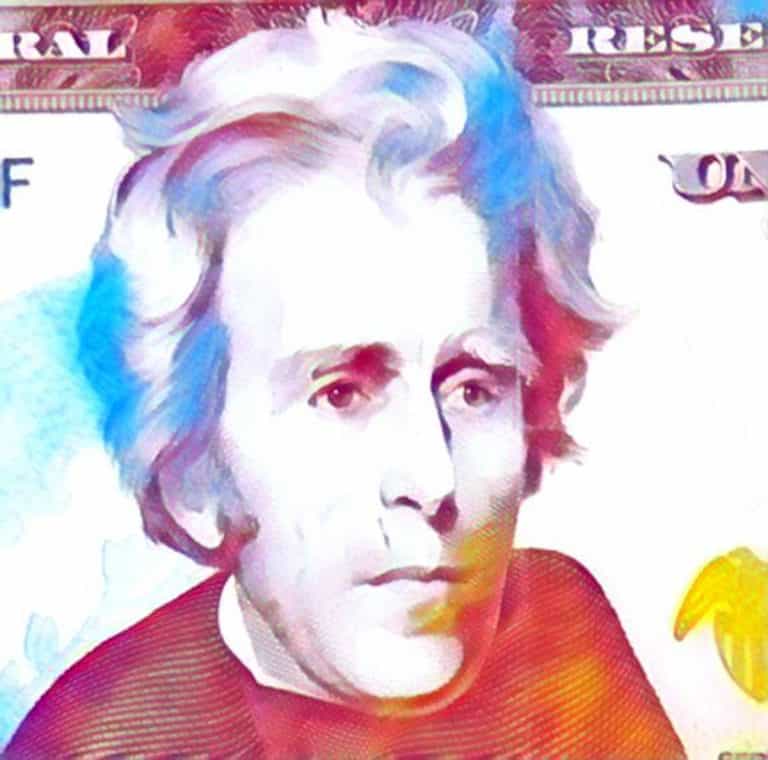 Kansas-based TrueAccord, a Fintech firm that has created special software that allows financial institutions to negotiate debt payments with borrowers, is introducing "Engage," a direct-to-consumer portal.
TrueAccord runs a countercyclical business that's currently generating more revenue than usual, while most other companies are slowing down or shutting down completely due to the global Coronavirus (COVID-19) outbreak.
TrueAccord reportedly works with a number of large US-based financial institutions that prefer not to publicly share their business relationships.
As jobless claims and unemployment rises, it appears to be an ideal time to allow borrowers to contact lenders so that they can make changes to the terms of repayment, including deferments.
Ohad Samet, CEO at TrueAccord, stated:
"If you offer a lot of flexibility to a lot of people, you're going to collect more. That's the gist of Engage: Don't feel judged, feel empowered."
The idea to provide services offered by TrueAccord came from actual borrowers who had at least three debts. They reportedly used TrueAccord's services with one lender and then decided they wanted to use it with other lending firms, Samet claims.
If a customer is attempting to negotiate terms with a financial institution that's not presently using TrueAccord, then the company will contact the bank and ask that it provides relief to clients.
Engage's platform may be used to postpone payments on outstanding debt, and can also be  used for credit that has gone into collections.
Samet remarked:
"Until now we were focused only on collections, but now with COVID-19, we're hearing from consumers that they need a digital way to contact their collectors and creditors."
TrueAccord's representatives are able to make repayment negotiations via email, text messages, and traditional letters.
TrueAccord leverages artificial intelligence (AI) in order to communicate effectively with borrowers.
Samet noted that the firm has a patented, homegrown machine learning (ML)-powered engine that makes decisions based on outstanding debts and the consumer's behavior.
TrueAccord can track the way users respond to its communications and can make adjustments to its messaging (based on the feedback received).
Engage claims over 46,000 active users and many collectors are also using the platform.