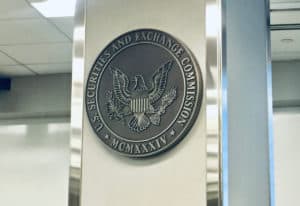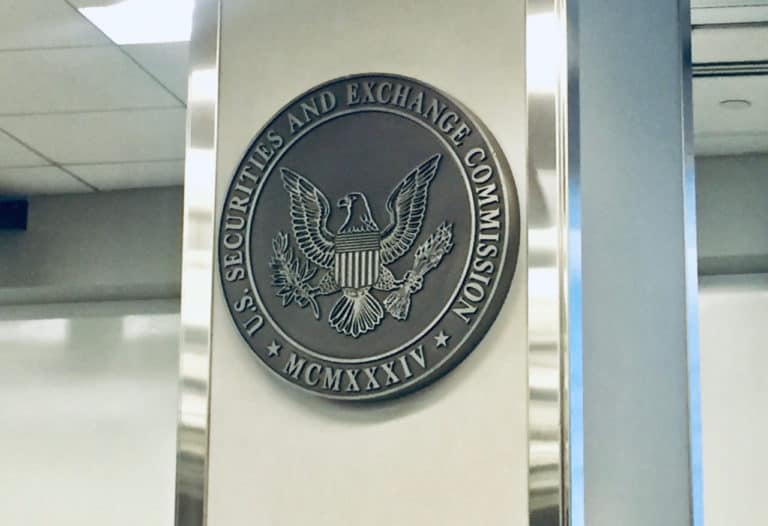 The Securities and Exchange Commission has announced that it is providing temporary, conditional exemptive relief for business development companies (BDCs) to enable them to make additional investments in small and medium-sized businesses. The SEC pointed out that this included firms affected by COVID-19.
BDCs invest in SMEs as well as distressed companies. A BDC seeks to help these firms to grow in the initial stages of their development. Some BDCs are publicly traded and thus are available for retail investors.
The relief provided by the SEC will add flexibility for BDCs to issue and sell senior securities in order to provide capital to these companies, and to participate in investments in these companies alongside certain private funds that are affiliated with the BDC.  The SEC said that the relief is subject to investor protection conditions, including specific requirements for obtaining an independent evaluation of the issuances' terms and approval by a majority of a BDC's independent board members.
"Many small and medium-sized businesses across the country are struggling due to the effect of COVID-19, and today's temporary, targeted action will enable BDCs to provide their businesses with additional financial support during these times," commented SEC Chairman Jay Clayton. "The method for calculating the level of permitted financing and the other important conditions included in the order are designed to ensure that this temporary relief will both protect and benefit investors in the BDCs."
Today's exemptive relief was said to be part of an ongoing effort to aid firms impacted by the Coronavirus pandemic.

Sponsored Links by DQ Promote