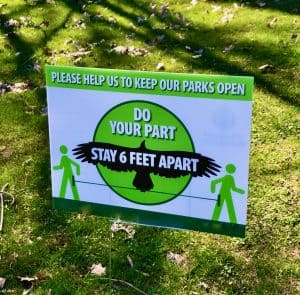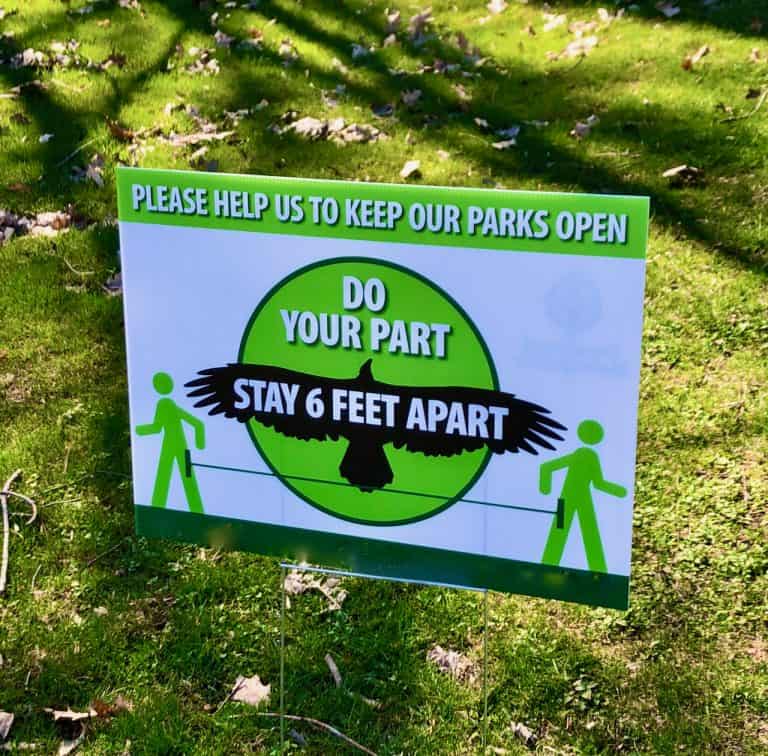 Investment firm Index Ventures has acquired $2 billion in funding during a time when there are concerns that tech startups won't be able to secure the capital they need to sustain operations. This, as individuals and businesses cope with the deadly Coronavirus (COVID-19) pandemic and resulting economic instability.
The funds will be allocated to two different funds, with Index Ventures 10 receiving $800 million and $1.2 billion will go to Index Growth 5. Both funds will make strategic investments in various tech startups, which includes companies currently in their pre-launch phase to growing businesses looking to expand operations internationally.
Index Ventures noted that it would be using the funds secured to invest in firms that are "fundamentally transforming the way we live and work." The company also plans to invest in initiatives that aim to provide the enterprise infrastructure and artificial intelligence (AI) software needed to develop innovative products and services.
Jan Hammer, partner at Index Ventures, stated:
"Innovation is often born out of adversity. The path to building a great company is not a straight line, with many obstacles and forks along the way. We take the long view and remain committed to investing in ambitious entrepreneurs at this unprecedented time."
Hammer confirmed that the $2 billion capital injection is intended for making investments in new projects. However, he said it will help "free up some capacity" in the company's current funds, allowing it to offer more assistance to companies that Index had previously invested in.

This appears to be a positive development for UK's startups. Businesses in the country have been calling on the government to take action in response to the economic crisis created by the Coronavirus outbreak. If the country's authorities are unable to provide relief, then many or most loss-making companies could face "a huge liquidity crisis," the UK's lobby groups have cautioned.

Index Ventures has funded several major Fintech companies in the United States and Europe, including neobank Revolut, the highly popular stock trading app Robinhood and Adyen, a Dutch payments company that decided to go public back in 2018.

Sponsored Links by DQ Promote