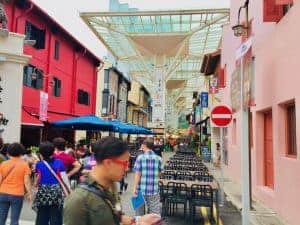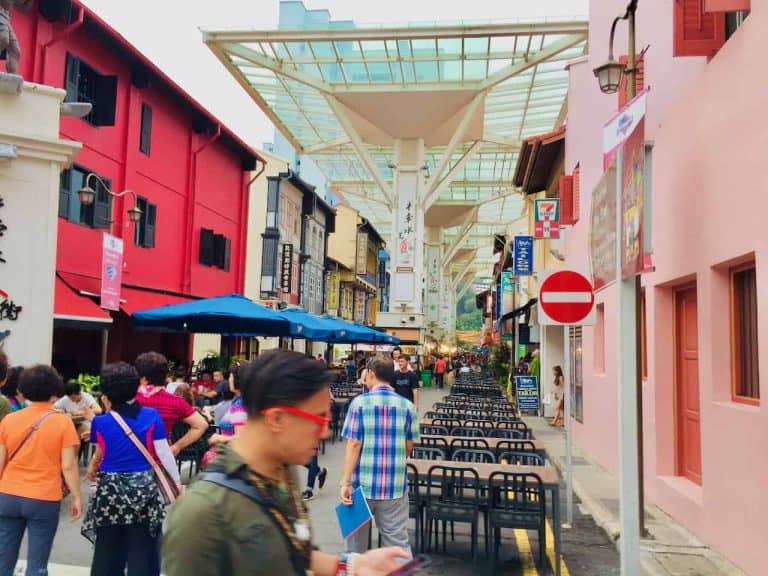 Companies and institutions that may have applied for a digital banking license in Singapore will now have to wait longer in order to find out if their application was approved.
The Monetary Authority of Singapore (MAS), the nation's central bank and financial regulator, has confirmed that it will be postponing its decision regarding the list of successful applicants to the latter part of 2020, due to the global Coronavirus (COVID-19) crisis.
The MAS was planning to reveal the list of successful digital banking applicants in June of this year. However, the financial sector regulator noted that it had extended the assessment period for virtual bank licences and is now planning to announce its decision during H2 2019.
Singapore had first revealed its intentions to award up to five virtual bank licenses back in June 2019. The permits were being issued as part of ongoing efforts to encourage market diversity and enhance the nation's existing banking system. This, as Singapore plans to become a global leader in Fintech and digital transformation initiatives.
The introduction of these digital banking licenses means that non-bank financial companies (NBFCs) will be able to apply for such permits and offer virtual banking services.
In January 2020, the MAS had reported that it received 21 applications for digital banking licenses, which included seven for the digital full bank licences. The remaining applications were reportedly for digital wholesale bank licences.
The MAS has introduced a $125 million support package, in order to support local financial service providers and Fintech companies, following the Coronavirus (COVID-19) outbreak, and resulting economic instability.
The MAS has also requested Singapore's residents to use digital finance and e-payments instead of traditional options that may involve handling physical cash, in order to prevent the further spread of the deadly virus.
The central bank said that it expects local financial institutions (FIs) to be able to offer basic services through digital channels that "do not require physical presence at FI premises."
The MAS confirmed that it's working cooperatively with The Association of Banks in Singapore (ABS) to encourage adoption of electronic payments among local individuals and businesses.
As noted in a release:
"Supported by MAS, ABS will mount a sustained campaign to promote the use of PayNow, PayNow Corporate, and SGQR in the coming months. This is in addition to FIs' individual efforts to actively encourage all customers to adopt e-payment solutions for their financial transactions."