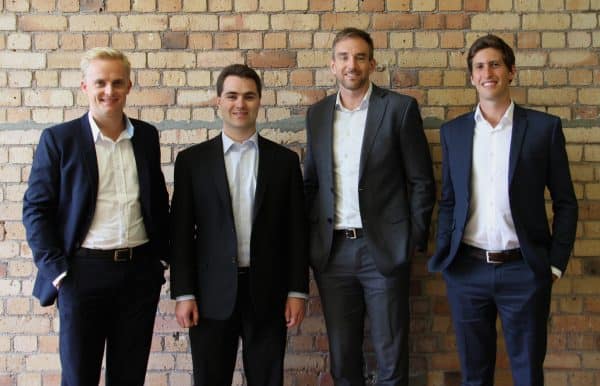 Snowball Effect, a leading investment crowdfunding platform in New Zealand, is launching new debt products as it expands it services to firms looking to move beyond equity capital.
Since platform launch, Snowball Effect has helped Kiwi businesses raise over $70 million. By providing online capital formation for debt offerings, Snowball Effect should be able to further scale the platform as debt markets tend to be larger than equity.
Snowball already segregates issuers by company stage: Startups, Growth and Established Firms. Snowball Effect already offers access to initial public offerings for more established firms.
According to a new section of the platform's website, Snowball will be offering the following debt products:
Cashflow Management: Supporting companies to prepare accurate financial forecasts, identify short and medium-term working capital requirements and develop repayment plans for additional debt funding.
Short and Long term Debt: Information preparation and advice to help you secure the best outcome from your bank, this includes COVID-19 related $500k bank funding applications.
Structured Private Debt: A range of tailored debt solutions that can be offered to wholesale and institutional investors. These products suit companies with healthy recurring revenue streams, and/or a strong balance sheet.
By servicing debt issuers, Snowball Effect is taking an important step in the maturation of its services. While startups typically need equity capital and are not in a position to receive debt funding, more mature firms may be inclined to raise non-dilutive capital. For investors, participating in a debt offering means lesser risk while still generating solid returns in a low interest rate environment.

It is interesting to note that due to the regulatory environment in New Zealand, offers of debt products to investors are not being made as part of Snowball Effect's licensed Equity Crowdfunding service.

Sponsored Links by DQ Promote