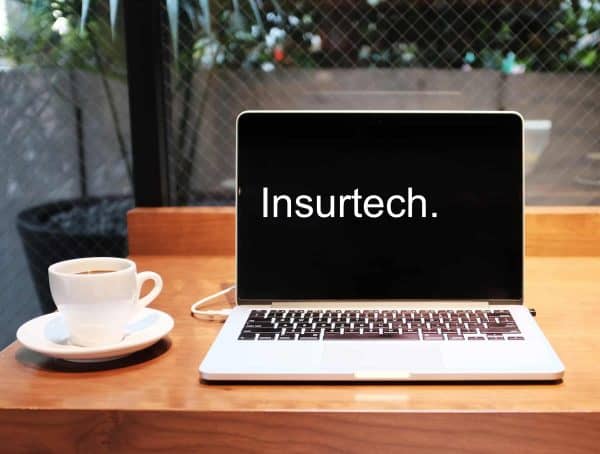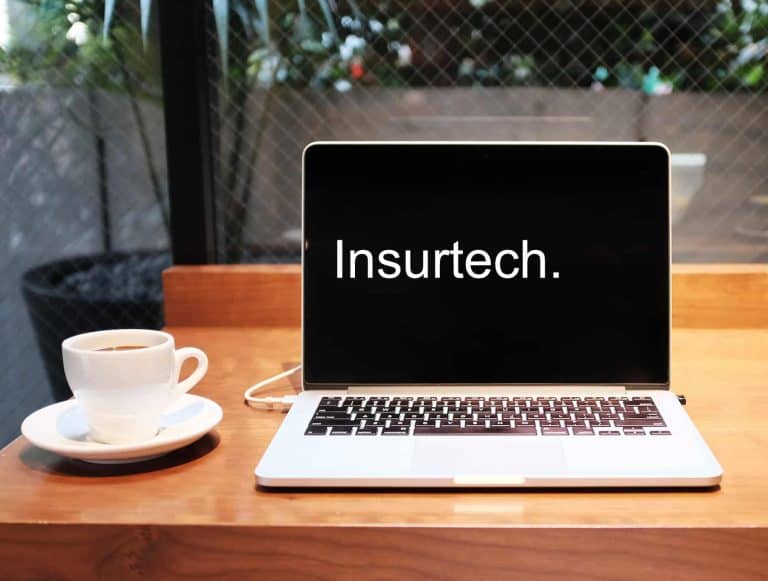 U.S. insurtech startup Kin Insurance announced earlier this week it has expanded its partnership with property data platform Cape Analytics to improve its online insurance experience with predictive property insights.
Through the partnership, Cape Analytics is reportedly providing Kin with the most comprehensive, timely, and accurate property information available, by leveraging geospatial imagery, computer vision, and machine learning. While sharing details about the collaboration, Blake Konrardy, VP of Product at Kin, stated:
"Our platform is built from the ground up to seamlessly integrate industry-leading sources of data, which is exactly what Cape Analytics provides. As a result, we can leverage our machine learning prediction framework to instantly assess risk and customize coverage and prices through our super simple online experience."
As previously reported, Kin describes itself as an insurtech startup and licensed insurance carrier that is on a mission to fix home insurance through intuitive tech, affordable pricing, and world-class customer service.
"Launched by seasoned financial tech entrepreneurs Sean Harper and Lucas Ward in 2016, Kin is committed to serving catastrophe-prone regions and coastal homeowners most impacted by climate change. We are headquartered in Chicago with an office in Tampa Bay and currently serve Florida, Texas, Georgia, and Alabama."
Kin secured $47 million this past summer. Existing investors August Capital, Commerce Ventures, and Flourish were joined by new investors Avanta, Hudson Structured Capital Management Ltd. (doing business as HSCM Bermuda), and the UChicago Startup Investment Program for the investment round.

Sponsored