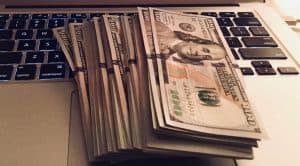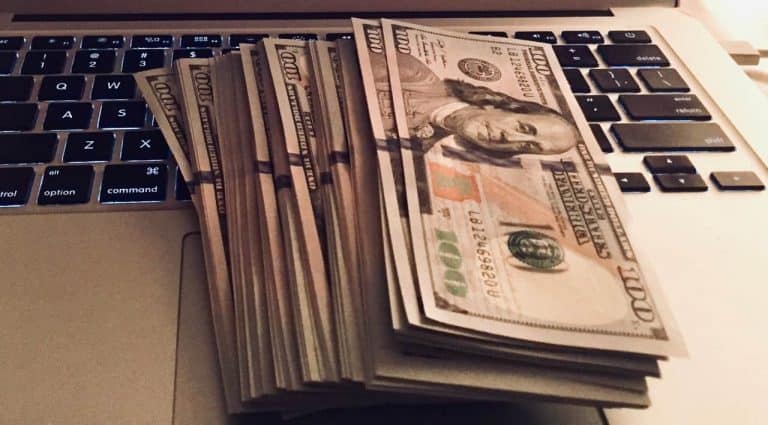 The ongoing lawsuit regarding a SIM Swap scam filed by Michael Terpin against AT&T Mobility took another step forward this week.
Earlier this year, it was ruled that plaintiff Terpin can proceed with statutory, contract, and tort damages claims against AT&T Mobility for $24 million resulting from the theft of cryptocurrency that he contends was directly caused by an AT&T agent bribed by a criminal gang.  AT&T had sought a mission to dismiss the case and failed.
In 2018, Terpin, an investor, crypto advisor and founder of Marketwire, commenced legal actions against AT&T regarding a $24 million theft of crypto. For a period of time, SIM Swap scams were rampant due, in part, to lax protocols by certain mobile providers. When Terpin kicked off his legal claim, he explained:
"Somebody needed to sue AT&T for fraud and gross negligence in letting criminals SIM swap. I just did."
Yesterday, Terpin's attorneys filed a counter statement to AT&T's request to remove the $200 million punitive damage claim.
"We contend that AT&T cannot simply get the matters of fraud or punitive damages dismissed before we have even gone to discovery," commented plaintiff Terpin. "In fact, we expect to find this was not an isolated incident, but rather a pattern of SIM swaps and other negligent behavior that shows a pattern of moral disregard for its customers within the highest levels of the corporation responsible for consumer protection and for security."
In the document, Terpin claims that "high-risk protection" offered by AT&T was useless because employees and agents could easily bypass the system in place.
Terpin also alleges that "AT&T was using outdated security procedures and failed [to] disclose that it did not adhere to its own standards. . . ." Id. AT&T further knew that the statements were false because it knew "it did not have in place state-of-the art security protections, such as a SIM lockout."
To quote the filing, Terpin also alleges that:
"the actions of AT&T's corporate officers and managing agents were malicious, oppressive and fraudulent."
It will be interesting to see if the judge decides to leta the punitive damages remain as part of the lawsuit and, if so, does AT&T try and settle.
---
---