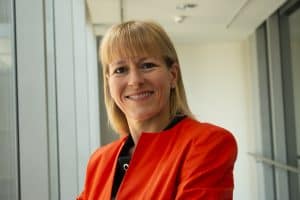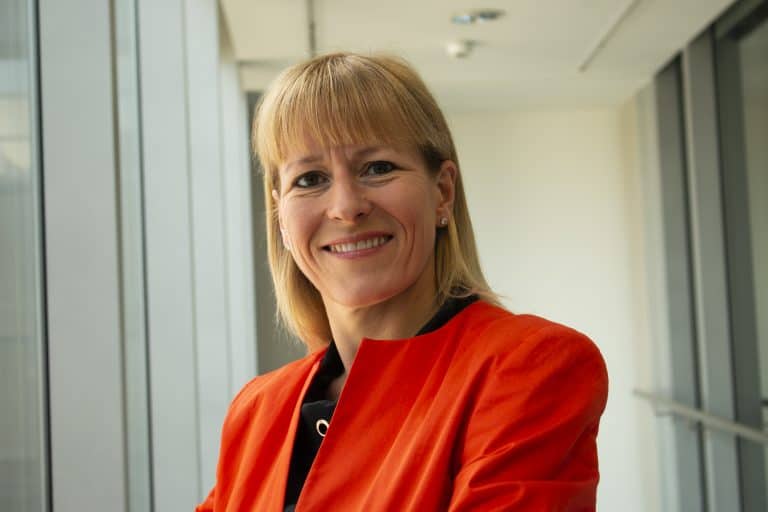 Charlotte Crosswell, CEO of Innovate Finance, has posted an open letter in support of Fintech utilization during the COVID-19 pandemic. In the UK, the government has received some criticism for being slow to empower Fintech's to help facilitate the Coronavirus programs designed to support the UK economy as well as missing support for startups including early-stage Fintechs.
Crosswell notes that Fintech was "born in the wake of the last global economic crisis in 2008" and the UK is now recognized as a global leader in the sector of Finance.
"… but that has not happened overnight, and it is vital that we do not lose a decade's worth of innovation," cautions Crosswell… "We have been working hard over the past three weeks to ensure that the non-bank lender sector, which provides over half a million small firms with financing, is able to play its part in the government's solutions to distribute funding as quickly as possible. They have a vital role to play and in many cases, have been the first point of contact for SMEs needing financing."
Crosswell pointed to the speed and agility of Fintechs as they have quickly leveraged technology, including open banking, to accelerate services like income verification and individual ID to improve the aid process.
The speed of digital transformation is increasing in velocity everywhere due to necessity. But there is a risk to Fintech adoption if the work of the last decade and the "vibrant" entrepreneurial ecosystem is lost in the crushing economic downturn:
"We must protect this innovation, so it is ready and able to respond to our economic recovery …The last few weeks have reminded us just how critical the digital economy is to our lives and work. The crucial importance of using new technology to support and improve business has become crystal clear. There is little doubt that we will see the speed of digital transformation across the economy accelerate in the months that follow. I fully expect the revolution of Fintech to extend from banking innovation and take root across sectors such as insurance, wealth management and asset management."
Crosswell calls on all sectors of finance to join in speeding the adoption of Fintech:
"Let's unleash the power of FinTech. Let's #PutFinTechToWork," says Crosswell.
Sponsored Links by DQ Promote