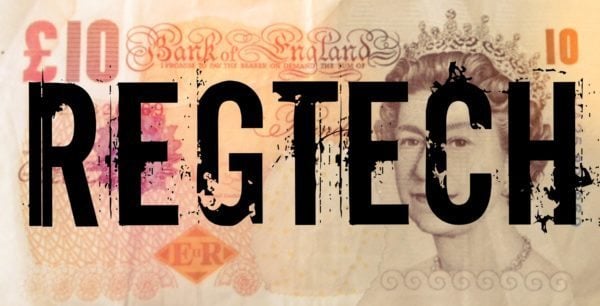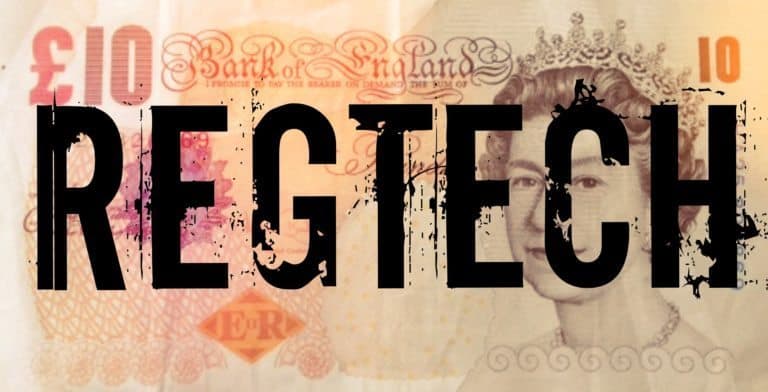 AxiomSL, an established provider of regulatory reporting and risk management software, has introduced a regime agnostic offering for SFTR (Securities Financing Transactions Regulation).
As noted in a release, SFTR provides counterparties with a reliable process for adhering to international reporting obligations.
Customers were required to meet the relevant SFTR guidelines this month. However, the deadline has now been moved to July of this year. This extra time may be used by companies to further refine and enhance processes associated with their business operations.
As explained in the announcement:
"AxiomSL new generation regime agnostic SFTR solution, enables counterparties to manage all regulatory data collection/validation/enrichment/submission to relevant trade repositories (TRs) and/or regulatory bodies on a single platform." 
The solution may be integrated with various other systems. This allows counterparties to benefit from "a non-invasive approach," allowing them to lower costs associated with the implementation process, while providing detailed and accurate regulatory reports in a timely manner.
Fraser Reid, senior solutions architect at AxiomSL, remarked:
"During these uncertain times, readiness to adapt to regulatory changes is critical. Our new generation regime agnostic trades and transactions reporting offering enables our clients to be ahead of the curve and unique in the marketplace, when implementing a truly scalable approach to SFTR and other trade and transaction reporting." 
Reid added:
"We are in effect providing technology to financial firms that enables them to be prepared for evolving requirements across many jurisdictions and multiple regulatory mandates in a timely, transparent, cost-efficient manner which is critical to addressing their concerns for being compliant."
Customers that have implemented the SFTR are using the solution's analytics and intelligence to enhance their business processes.

As mentioned in the announcement, the solution identifies and submits "eligible reporting events from trade information received." It also makes modifications based on any changes made to regulations.

As noted in the release, the multi-regime reporting solution uses "non-evasive" trade data collection to "automatically determine regime eligibility, ensuring there are no regulatory over/under reporting issues."

The reporting tool also comes with an exception management capability, which allows users to generate an auditable and traceable resolution of data quality issues. There's also a built-in alert or notification feature for all reportable events.

Sponsored Links by DQ Promote