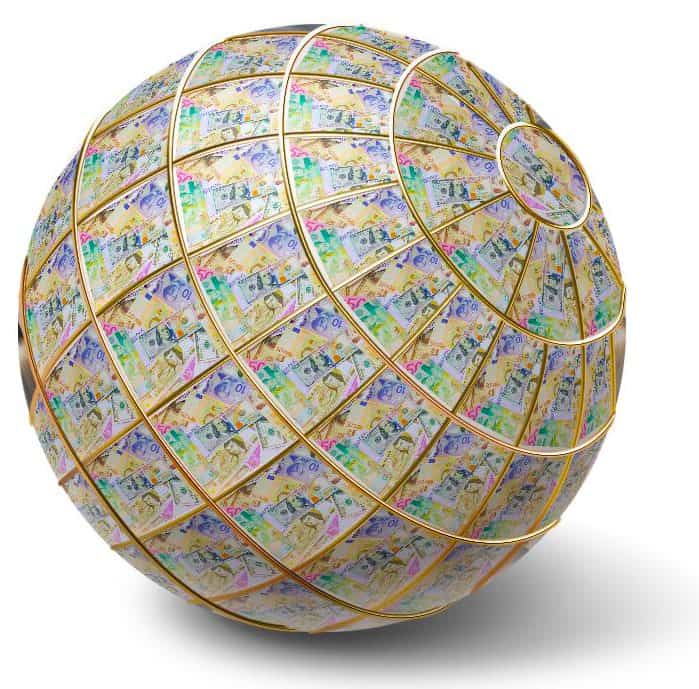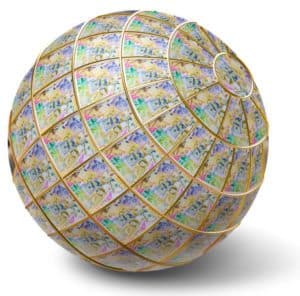 The International Chamber of Commerce (ICC), which is considered the world's largest and "most representative" business organization, has requested governments and reserve banks across the globe to nullify any rules or laws that prevent the use of paperless trading.
The ICC said that authorities must be careful not to prohibit such activities because electronic or virtual trading could potentially help prevent the further spread of the deadly Coronavirus (COVID-19) virus, while allowing firms to maintain some level of business activity during these challenging times.
ICC, which has more than 45 million members in over 100 countries with interests in almost every sector of private enterprise, has submitted a memo to regulators requesting that urgent action is required in order to remove any dependence on physical or paper-based trading documentation.
The ICC has recommended adopting the Uncitral Model Law on Electronic Transferable Records. The Paris-headquartered organization explained that global legal standards may be incorporated into national laws.
This would provide more legal clarity for banks and other financial service providers, as it would allow them to accept electronic or digital documents, instead of paper-based files. This approach would speed up the financing of trade transactions and the release of goods and services, the ICC noted.
Olivier Paul, director of finance for development at ICC, warned:
"With many banks unable to handle trade finance paper documents in person due to COVID-19, there is a growing risk that the underlying trade in goods could be disrupted." 
Paul added:
"ICC and its members are taking unprecedented steps to limit potential disruption to the processing of trade finance transactions – yet, with the use of electronic trade documents in many jurisdictions either prohibited, or their legal status unclear, urgent government intervention is also required."
A guidance paper has also been released, along with the memo. The paper lists the steps that should be completed in order to update and adapt the relevant ICC rules during these difficult times.

The steps include the Uniform Customs and Practice for Documentary Credits (UCP 600) and its eRules (eUCP 600 2.0), the Uniform Rules for Demand Guarantees (URDG 758), the Uniform Rules for Collections (URC 522) and its eRules (eURC 522), the Uniform Rules for Bank-to-Bank Reimbursements under Documentary Credits (URR 725) and the Uniform Rules for Bank Payment Obligations (URBPO 750).

Sponsored Links by DQ Promote