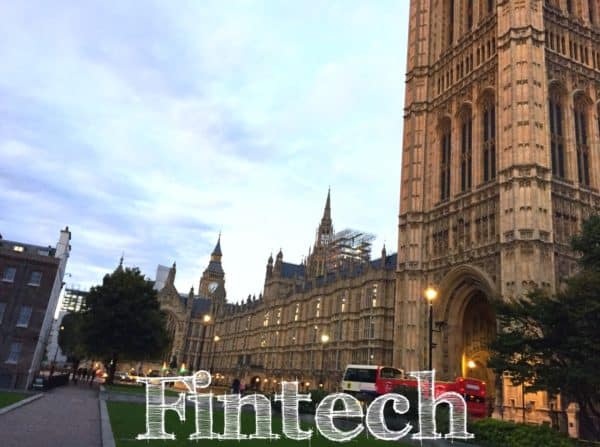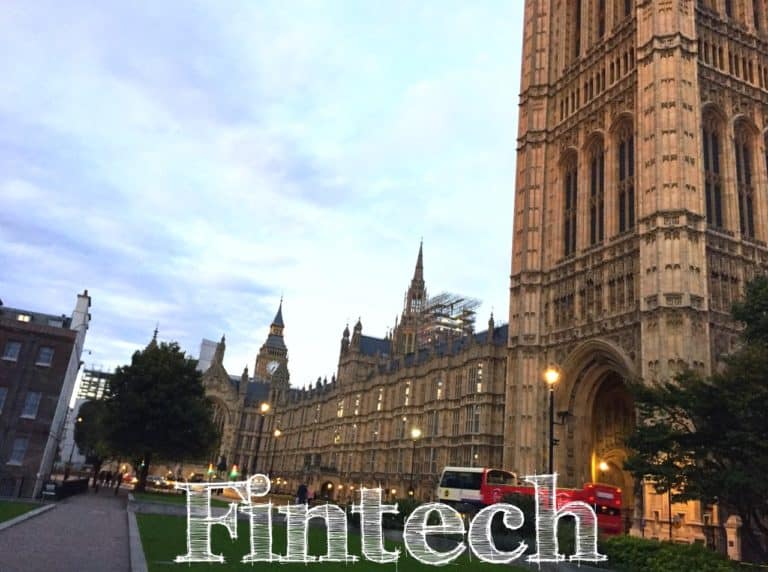 Many Fintechs are actively engaged in supporter consumers and businesses in the battle to survive in an economy battered by the COVID-19 pandemic. Simultaneously, some funding has dried up putting some startups at risk. This may include Fintechs. Yet one report expects that Fintechs may benefit once the economy shifts from response to recovery.
According to a recent report by Deloitte, the adversity of the pandemic may lead to an opportunity for Fintechs that tend to be more agile and creative as they seek to survive.
Many online lenders have quickly moved to allow borrowers to skip a payment or two recognizing the unique challenges of the crisis. Others are providing new features and services to cater to individuals and SMEs. The report highlights multiple empirical examples of what Fintechs are doing during the time of heightened duress. For example:
In the UK, Trade Ledger, Wiserfunding, Nimbla, and NorthRow have formed a business-lending taskforce to provide a turnkey origination and underwriting platform that allows banks, alternative lenders, and private debt lenders to virtually and digitally deploy funds to businesses during the COVID-19 outbreak.
Israeli fintech company Innovesta launched its COVID-19 Resilience Innodex (CRI). Using a proprietary artificial intelligence technology, the CRI assigns risk scores based on a business' ability to withstand the effects of a pandemic.
Kabbage worked with other fintechs like Lendio, Finix, and Fundera to launch a platform that allows consumers to buy gift certificates to support local small businesses during the coronavirus crisis.
LendingClub has added new hardship plans, including waiving late fees and allowing eligible borrowers to make interest-only payments or skip up to two monthly payments.
There are plenty of other examples.
But as social distancing has compelled some more reticent individuals to manage their finances digitally this is shift that will probably stick.
To quote the report:
Because many fintechs are purpose-built for the mobile channel, they often excel in offering presentation, onboarding, underwriting, data visualization, and providing the right context for transactions. These capabilities will likely become even more relevant and important as a greater number of financial transactions are conducted through digital channels.
Additionally, Fintechs can excel at financial inclusion, serving gig economy workers while providing sophisticated services once out of the reach of the masses.
Once we are on the other side of the Coronavirus – Fintechs, at least the ones that survive, may be in an even better position to challenge established financial services firms or partner with them:
"What's more, given their differentiated capabilities—namely adaptability and innovation— many Fintechs are well-positioned not only to survive the crisis, but also to contribute to the industry and society in meaningful ways once the crisis is behind us."
---
---
Sponsored