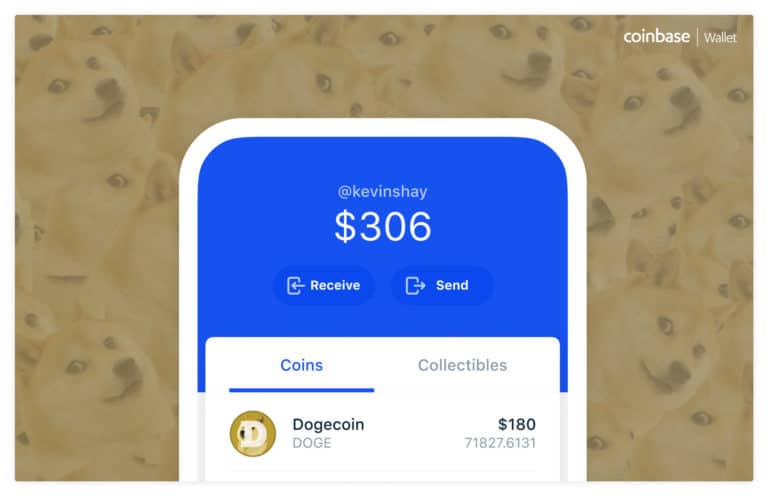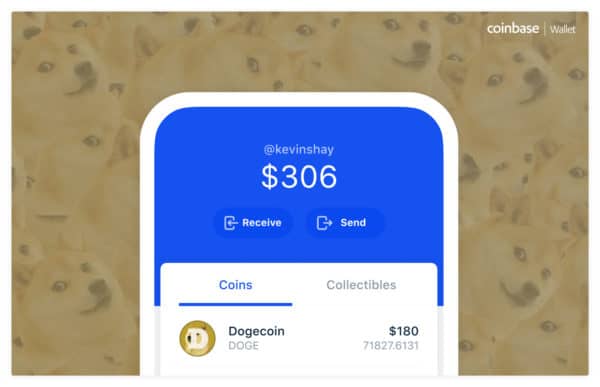 Cryptocurrency platform Coinbase announced on Friday its Coinbase Custody is launching support for Compound Governance, the related COMP token, and cTokens (cETH, cZRX, cUSDC, cBAT, cDAI). Coinbase reported that Coinbase Custody is currently the only custody provider and the only in-app voting experience for Compound. The exchange reported:
"Our offering will build on our battle-tested, institutional-grade cold storage solution to provide a secure and seamless way for our clients to govern Compound, an interest rate protocol that has seen explosive growth since its launch in late 2018."
Coinbase further reported that Coinbase Custody will offer a fully integrated solution in Coinbase's existing web app, allowing the platform's clients to view and vote on Compound Governance Proposals, as well as delegate governance rights to third parties.
"Governance will take many forms, all enabled by the COMP token (Note that Coinbase does not yet support COMP on its trading platforms). Coinbase Custody clients will have the option of manual voting, where they can vote directly on proposals, or delegate voting, where they can delegate their votes to a third party."
Coinbase went on to add for users looking to participate in Compound Governance, simply log into their Coinbase Custody account and navigate to the COMP asset page.

Sponsored Links by DQ Promote