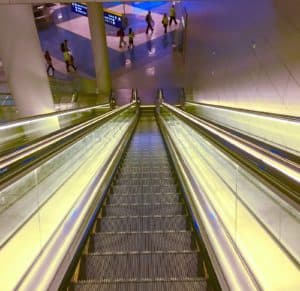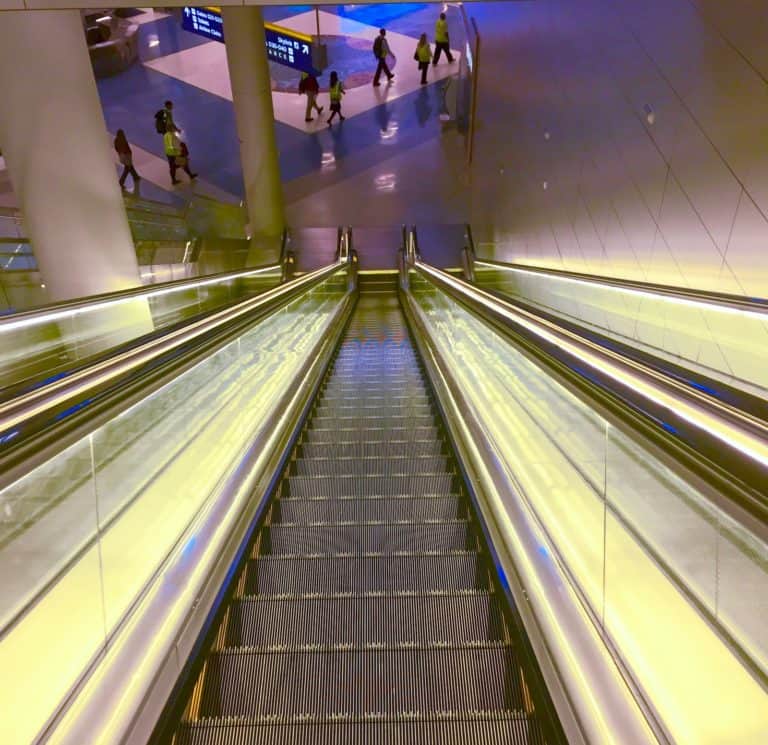 The World Bank says that global remittances have sunk a whopping 20% in 2020 due to the COVID-19 crisis. The projected fall is the sharpest decline in recent history. The cause is due to the rapid decline in wages and employment of migrant works that tend to be more vulnerable to loss of employment during times of economic duress.
According to the World Bank, remittances to low and middle-income countries (LMICs) are projected to fall by 19.7% to $445 billion, representing a loss of a crucial financing lifeline for many vulnerable households.
The decline in these global transfers is a worrying barometer of the overall health of the global economy. Within a few months, the economy has gone from one of the strongest on record to a shattering collapse as governments have enforced social distancing and lockdowns in a move to halt the spreading pandemic.
"Remittances are a vital source of income for developing countries. The ongoing economic recession caused by COVID-19 is taking a severe toll on the ability to send money home and makes it all the more vital that we shorten the time to recovery for advanced economies," said World Bank Group President David Malpass. "Remittances help families afford food, healthcare, and basic needs. As the World Bank Group implements fast, broad action to support countries, we are working to keep remittance channels open and safeguard the poorest communities' access to these most basic needs."
Today, many Fintechs provide transfer and remittance services as these online platforms have emerged as a convenient and low-cost path for people to quickly send money around the world.

Sponsored Links by DQ Promote