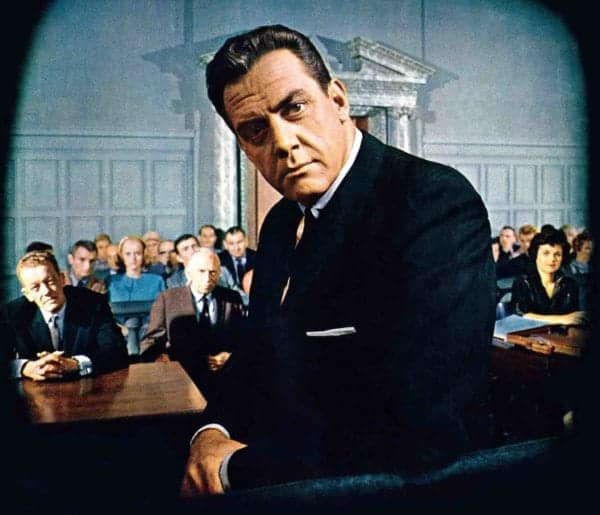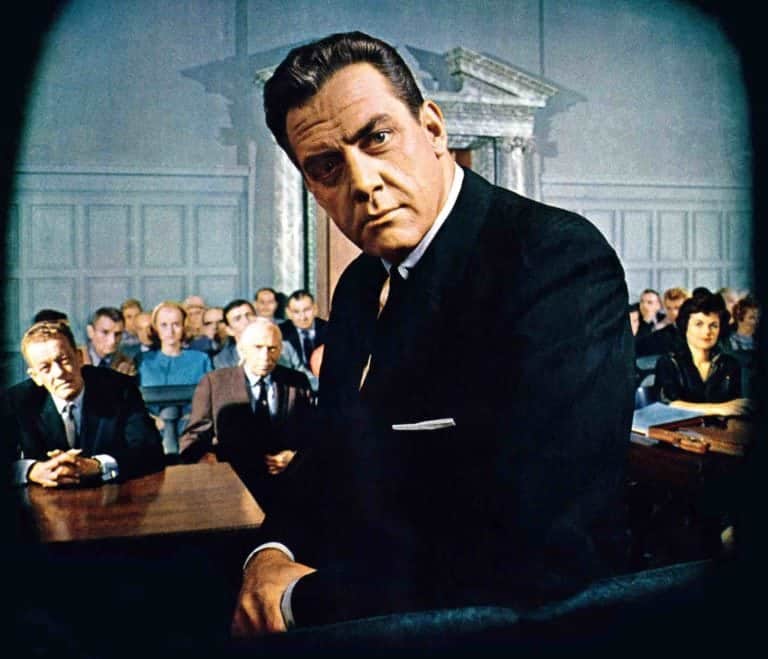 Ripple has been pushed to the edge, according to a blog post today. The crypto-firm is suing YouTube – part of Google.
In a document filed in the US District Court, Northern District of California, Ripple Labs, and Bradley Garlinghouse, slammed YouTube for:
"irreparable harm to their public image, brand, and reputation as a direct consequence of YouTube's deliberate and inexplicable failure to address a pervasive and injurious fraud occurring on its platform."
As stated in the filing, ongoing XRP Giveaway Scams "thrive because of, YouTube's complacency and unwillingness to take seriously Ripple's repeated demands for action."
A "Giveaway Scam" is a term that relates to attempts to defraud money from unassuming individuals via social media impersonation, typically through an airdrop.
In the blog post, Ripple called on YouTube to take several actions:
"First, to be more aggressive and proactive in identifying these scams, before they're posted. Second, faster removal of these scams once they are identified and lastly, to not profit from these scams."
Ripple explains that "for every scam, giveaway, fake conspiracy that is taken down, multiple more pop up nearly immediately. The reality is that big technology and media companies need to take responsibility and be held accountable for protecting consumers."
Ripple claims that it has requested YouTube to take action in the past but its response has been "woefully inadequate and incomplete."
Attempts at fraud are rampant in social media. Due to the scale of the problem, social media platforms frequently struggle with a solution. Meanwhile, fraudsters quickly adapt to attempts to reign in the criminal actions in an ongoing cat and mouse game.
In the case of YouTube and the Giveaway Scams, Ripple claims that "YouTube has profited from the Scam by aiding and abetting the scammers."
In fact, Ripple states that YouTube has helped the scammers to distribute "video discovery ads" to generate more viewers.
A different trap referenced is "spear phishing" where attackers take control of popular YouTube accounts. A hacked account is then used for nefarious purposes.
Ripple notes that YouTube generated over $15 billion in advertising revenue last year.
---
Ripple v. YouTube ECF-1-Complaint-20-cv-2747

---
Sponsored Links by DQ Promote