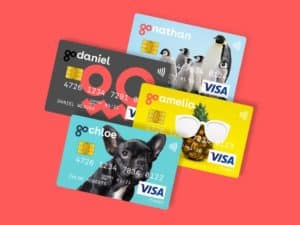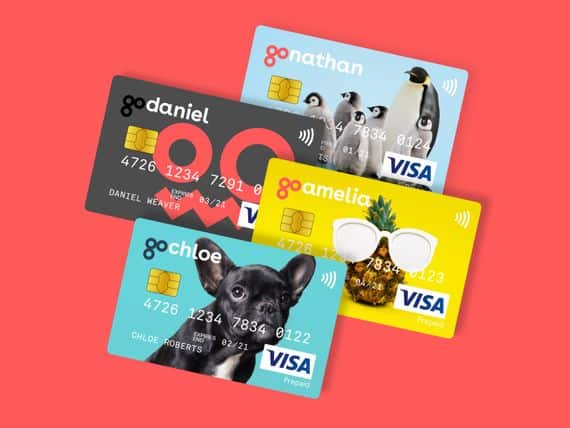 gohenry, the provider of a debit card and Fintech app with special parental controls for children between the ages of 6-18, has now surpassed the one million customer milestone.
As noted in a release shared with Crowdfund Insider:
"Following years of accelerated growth since its inception in 2012, the company today reports an annual turnover of $17 million in 2019 as families increasingly look to cashless solutions to help children become skilled in money management."
gohenry's user-friendly app gives young people the opportunity to learn about money management in a safe environment. The Fintech app's parent version allows caretakers to guide children through their financial literacy experience.
As mentioned in the announcement:
"Of the one million gohenry users, we found that in 2019 alone, they contributed over $13 million to the US economy, with over $4.5 million spent online at stores like Microsoft, Apple, Amazon, Google, and Playstation."
During the past year, gohenry cardholders based in the US reportedly earned over $15 million in allowance and were paid "in excess of $800k for completing tasks around the house."
Established in 2012 with business offices in the US and the UK, gohenry is "building a global movement" of customers who "fiercely believe that being good with money is a vital life skill."
gohenry said it would introduce a teen account this year with special card offers, and features specifically developed for adolescents, such as peer to peer transactions, rewards "hand-picked" for young adults, and various other products and services.
Dean Brauer, co-founder at executive VP of gohenry's US operations, stated:
"We're proud to be able to support a growing number of incredible families who are on board with gohenry's mission to help kids be better with money." 
Brauer added:
"It's been an incredible journey from founding this company to reaching one million users, and we are excited to bring gohenry to even more families as we continue to grow and further develop the product and services we offer in collaboration with our community."
Sponsored Links by DQ Promote