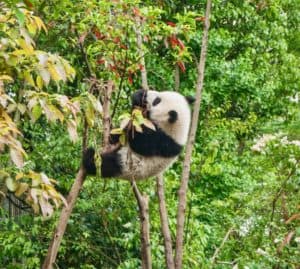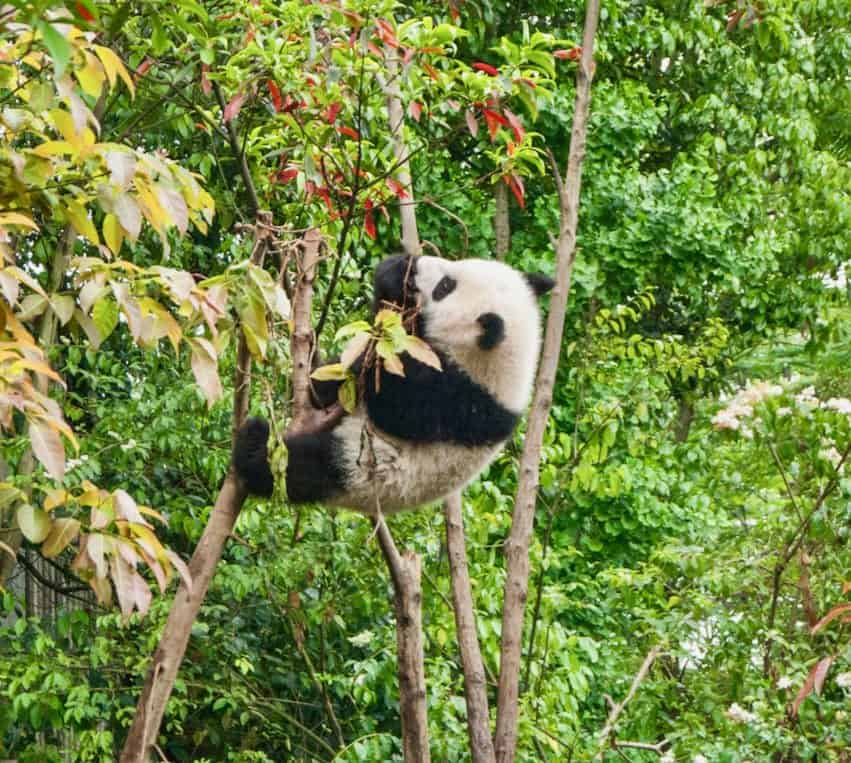 The Blockchain-based Service Network (BSN) in China aims to change the existing problem of the high cost of developing and deploying blockchain applications by providing public blockchain resource environments to developers. According to BSN, just like the internet, the ubiquity of access can greatly reduce costs associated with the development, operations, and regulation of blockchain applications. This may accelerate the development and universal adaptation of blockchain technology, at least initially, in China.
China has designated blockchain, or distributed ledger technology (DLT), as strategically important. In fact today, many large Chinese financial institutions are utilizing blockchain to some degree.
The BSN is scheduled to launch its iteration of a public blockchain this weekend (April 25th) that is expected to drop the cost of deployment down to a few hundred dollars, according to reports.
The BSN includes a consortium of big Chinese firms and other entities like China Mobile. Of course, the entire initiative is with the explicit support of the Chinese government.
So what does this mean for the DLT industry?
Nick Cowan, CEO of the GSX Group, believes that China's interest in blockchain is a signal that this emerging technology can bring value to just about all industries:
"Any entity that can accelerate the growth of breakthrough companies, by producing new and innovative solutions to legacy issues, should be welcomed and encouraged. The creation of the BSN indicates the importance China has put on taking a leading role in the development of blockchain, at a time when swift, decisive action will be key to making a large impact in the future digital global economy," said Cowan in a widely distributed comment. "To be clear, blockchain is still very much in the early stages of development, despite a plethora of exciting solutions that have already come to fruition. Many have predicted that blockchain will become as much an aspect of everyday life as the internet, with vast swathes of citizens owning a wallet for digital assets, or having their documentation and bills handled on the blockchain."
So while blockchain may hold immense potential, is the centralization of a decentralized technology the best approach? Cost obviously can be a constraint to utilization. By providing a nearly free service, just about anyone can start building blockchain-based applications and deploying services.
Ashish  Singhal, CEO of Coinswitch.co and CRUXPay, says China is clearly a leader in DLT with patents, projects, and corporate acceptance but he also wonders if it is the best approach:
"Despite this, it must be acknowledged that there are concerns that BSN is highly centralized and maybe an attempt by the Chinese government to control this new industry. There aren't many details around this concern available right now. We will have more information when it makes its public launch," cautions Singhal.
So the jury is out as to whether China's approach will lead or lag, in the end. While pointing to government facilitated, ubiquitous access to the internet is a fair parallel, some other examples of government-led "innovation" have not faired so well.
For individuals of a certain age, perhaps the Minitel will raise an eyebrow. The Minitel was France's attempt at popularizing internet connectivity with a government augmented piece of hardware – an internet terminal giving access to the emerging tech for all. If the term Minitel doesn't jog any memories, well, then enough said.
---
Blockchain-based Service Network (BSN) Introductory White Paper

---
Sponsored Links by DQ Promote