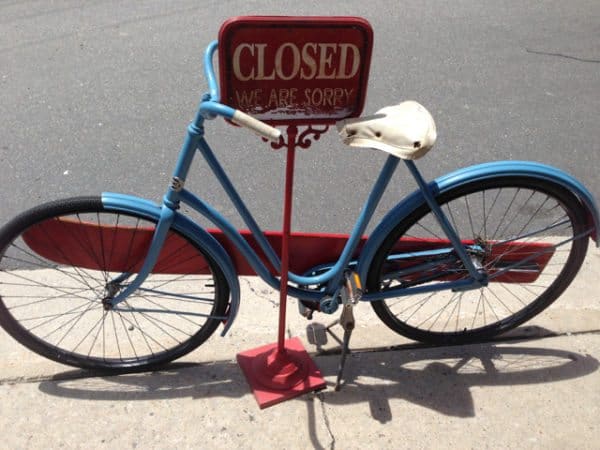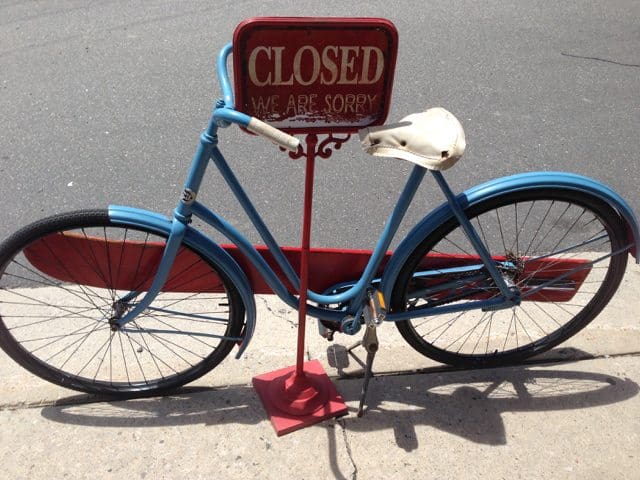 Netherlands-based Bittr, a Bitcoin (BTC) savings service, is reportedly closing down its business.
Ruben Waterman, the company's founder, said that newly-enforced financial regulations were the main reason why Bittr decided to shut down its services.
The AMLD5 became effective July 9, 2018, and required the EU bloc's 28 member nations to transpose its regulatory requirements into local laws before January 2020.
AMLD5 or the 5th Anti-Money Laundering Directive is an update made to the EU's anti-money laundering (AML) regulatory guidelines. It was first proposed on June 19, 2018 in the Official Journal of the European Union as an iteration of the 4th Anti-Money Laundering Directive (AMLD4).
AMLD5 has been followed (in November 2018) by the 6th Anti-Money Laundering Directive (AMLD6), which is mainly a revision of AMLD4, and must be transposed by the EU member nations by early December 2020.
AMLD5 has put a lot of pressure on cryptocurrency-related companies, especially those service providers that custody clients' digital assets funds. Blockchain and crypto asset firms (just like all other businesses) are being asked by authorities to follow anti-money laundering/know-your-customer (AML/KYC) checks and guidelines.
Due to increased regulatory pressure and stricter requirements, peer to peer Bitcoin marketplace Paxful recently raised its transaction processing (escrow) fees from 1% to 2%.
Bittr claims that the potential cost and impact on its existing customer base was too much for it to handle.
Waterman wrote in a company blog post:
"Due to upcoming regulatory changes in The Netherlands (where Bittr is based) I will have to shut down the Bittr service on April 28, 2020 09:59 UTC. A small chance exists I will have to shut down the service even before this moment if the new regulations get published in the 'government gazette' before this time. New sign-ups and the sell bitcoin page are already disabled."
Waterman mentioned in the blog post that the tightening of financial surveillance rules and checks (related toAMLD5) would have required his small firm to work with a compliance professional and develop new AML policies and guidelines.
He claims that adhering to the updated EU-wide regulations would have required the firm to spend a substantial amount of money, which may not have been feasible.
Bittr confirmed that it's still letting customer sell fiat currency for BTC, however, Waterman cautioned that the firm might have to shut down its service before users' funds arrive at their company bank account.
The company founder added:
"After April 28, 2020 09:59 UTC (or sooner if the law is published in the 'Government gazette') Bittr will not be able to provide any services anymore. As of this moment, we will cancel our bank account and all bank transfers will automatically bounce back to your bank account. This may take some time before you'll get your money, so we recommend you cancel any standing orders you have running to Bittr so that the money never even leaves your bank account."
Sponsored Links by DQ Promote