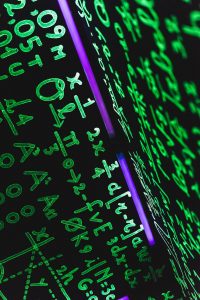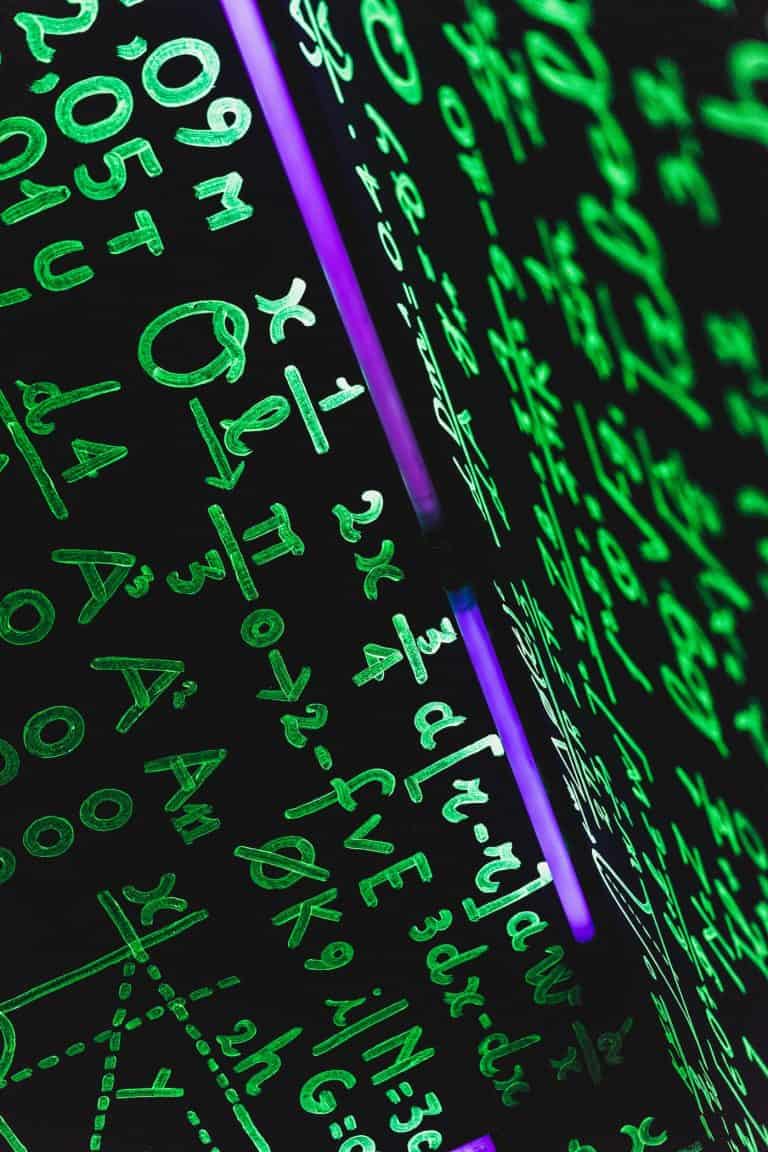 Derek Edward Schloss, director of Strategy at the Security Token Academy, an organization focused on supporting the ongoing growth and development of tokenized digital assets, recently published a blog post highlighting several notable security token industry updates.
He notes in a new report that Securitize, a San Francisco-based security token technology company, has teamed up with AirSwap, a decentralized trading platform.
Through the partnership, both organizations will launch a peer to peer (P2P) trading product for Securitize users, called Instant Access.
As explained by Schloss, the product gives traders and investors the option to "trustlessly" purchase and sell DS protocol-based security tokens on the Ethereum blockchain network "in seconds." Schloss, an MBA graduate from the University of Oregon, points out that these transactions may be completed without taking on counterparty risk or having to pay trading fees.
He explains that investors can privately create an intent to take part in a trade via a web link, email, or simple text message.
Schloss added:
"The launch of this product is part of a larger trend I'm seeing from teams across our space — simply, security token tools are starting to radically improve legacy processes by leaning in to the unique properties of the underlying technology (improved ownership, trust-minimized trading, etc)." 
He continued:
"Many of these new products being released are largely abstracting away blockchain's complexity for the next generation of users." 
Schloss says he expects a variety of "mainstream" products and approaches to issuing security tokens. New ways to trade and manage tokenized digital assets will also be introduced in the next few months, Schloss reveals.
He further notes that Vertalo recently launched its security token sandbox, an initiative that the Security Token Academy has been watching closely, and one that reportedly has more than 25 different teams already signed up to take part in the project.
As reported by Crowdfund Insider, INX's "Tokenized IPO" registration may be approved soon.
Overstock-owned security token platform tZERO has also managed to finalize a $5 million equity sale to GoldenSand Capital (GSR), Schloss noted.
He went on to share more updates:
"tZERO announced the close of a $5M equity sale to GoldenSand Capital (GSR), Openfinance started the process of re-working its platform's listing arrangements with ST issuers, and GTS (one of NYSE's top electronic trading firms) launched a new online marketplace for buying and selling pre-IPO companies."
Sponsored Links by DQ Promote