Securitize, a digital asset primary issuance platform, is now facilitating instant trading of digital securities. According to a release, Securitize can now enable peer to peer trading of digital securities with zero counterparty risk that is fully compliant.
"Instant Access" uses Securitizes "DS Protocol" to allow private investors to indicate indications of interest to sell a digital security via a web-link that can be messaged or posted anywhere, says the company.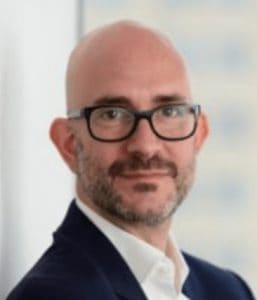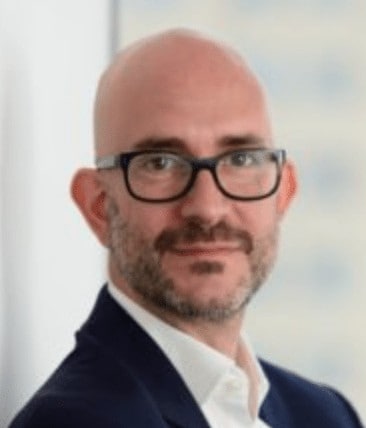 Carlos Domingo, Securitize co-founder and CEO, explains that traders can use his company's to fulfill a core premise of blockchain: "simple, compliant, and efficient transferability on a global scale."
"With Instant Access, Securitize is adding another powerful feature that will help propel the digital securities industry forward."
According to Securitize, once an issuer decides to enable the Instant Access feature, any potential buyer who is registered with the issuer and has KYC/AML approval, may purchase the digital security from the holder.  Securitize emphasizes that only transactions that meet these KYC/AML requirements and adhere to any applicable transfer restrictions imposed by the issuer via the DS Protocol will be permitted.
Brad Stephens, co-founder & Managing Partner at Blockchain Capital, described the service as "another example of how blockchain technologies enable entirely new scenarios in new ways."
Powered by AirSwap, a peer-to-peer trading network for Ethereum tokens, in the past few months, the two teams have worked to improve the experience of safely trading digital securities.
Securitize reports that its Digital Securities (DS) Protocol is the most widely adopted in the industry. Currently, five digital securities powered by the DS Protocol can now be traded on regulated digital securities marketplaces, including Openfinance and Sharespost, with more in the pipeline.