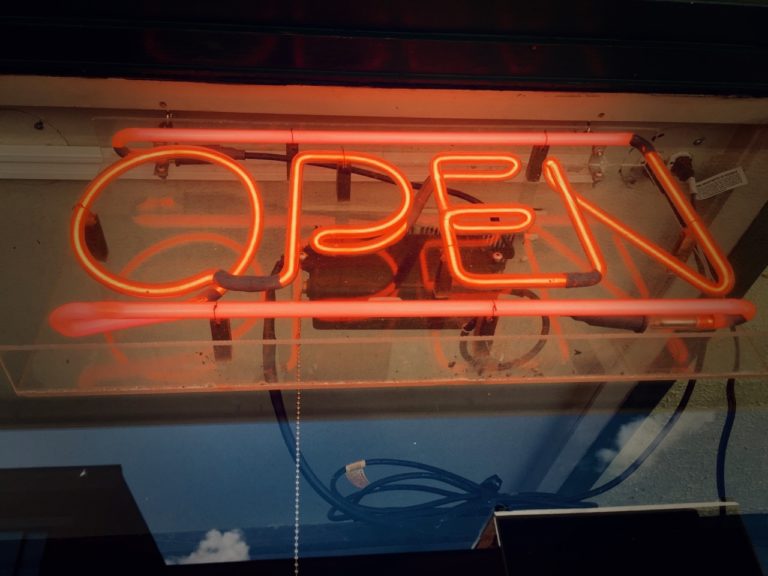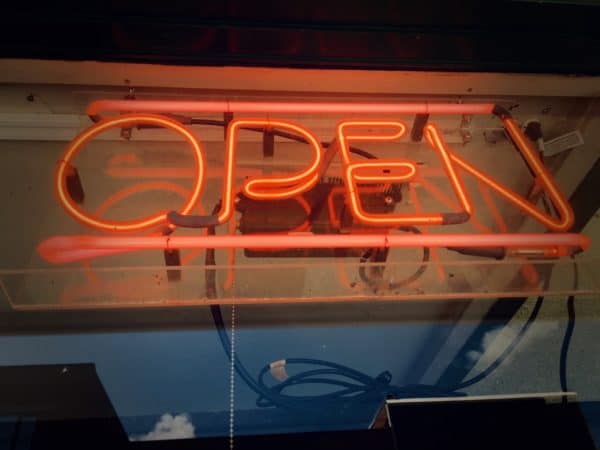 Fintech unicorn SoFi announced on Monday it has helped funnel more than $75 million in loan applications to lenders for the Paycheck Protection Program (PPP) established by the CARES Act, through its extensive network of lenders and Lantern, the product comparison site operated by SoFi.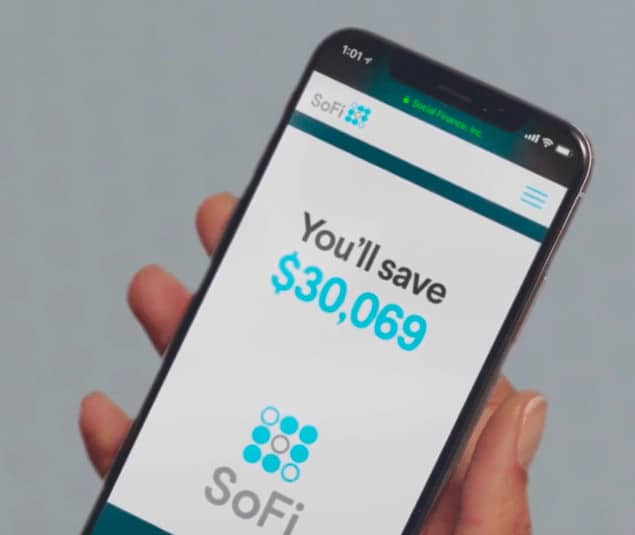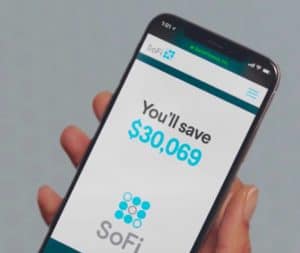 Lantern is described as a marketplace for financial products. SoFi claims that Lantern makes it easier to shop across multiple companies and compare lending products.
"Running a business during a time of economic uncertainty is stressful and we want to help make it easy for business owners to compare their small-business financing options."
According to SoFi, Lantern was launched four days after the CARES Act was passed and its PPP offering has seen 43% of applicants match with its network of lenders, of which 24% received approved by the Small Business Administration (SBA). While sharing more details about Lantern, Anthony Noto, CEO of SoFi, stated:
"Through our Lantern product, SoFi has been able to arm all consumers with the information to find the financial tools they need, while keeping pace with the rapidly changing environment without any preferential treatment."
SoFi further explained that Lantern works with multiple lenders to provide applicants with choice and competition in securing a PPP loan through a single application.
"While the average size of the PPP loans issued by financial institutions was $206,000, the average size obtained through Lantern was $42,601, reflecting the significantly smaller businesses served by SoFi's program, as loan eligibility is tied to company size."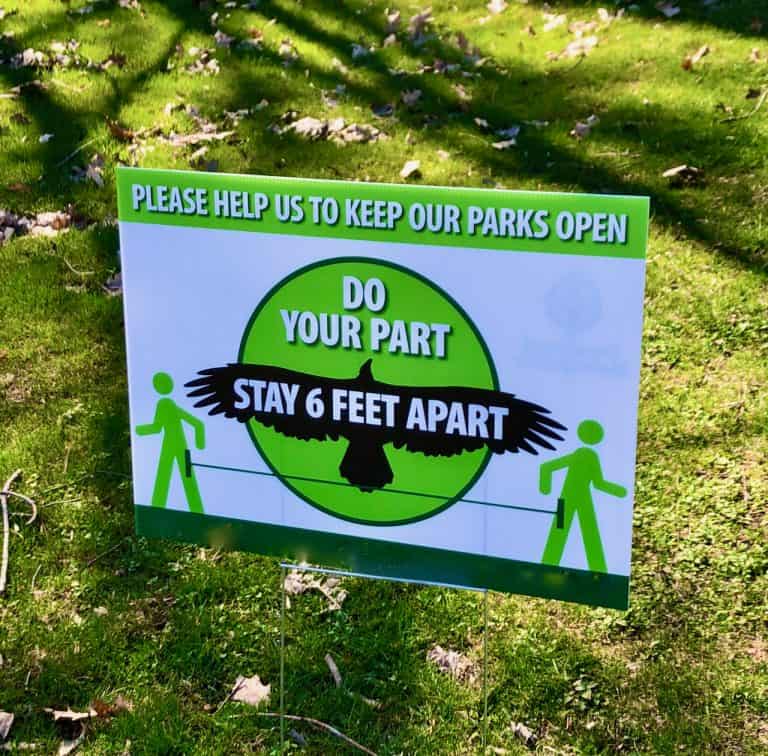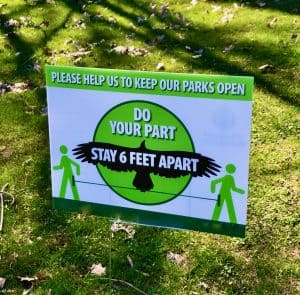 Last week, the U.S. Senate passed $484 billion in new pandemic relief funds to provide additional funding to the PPP small business aid program, pay for coronavirus testing, and help hospitals deluged by sick patients during the COVID-19 pandemic. The approved package will provide $320 billion to allow the PPP to take new applicants for the program, which provides forgivable loans to small businesses that keep employees on the payroll for eight weeks. In addition, $30 billion of the PPP loan funds are set aside for banks and credit unions with $10 billion to $50 billion in assets, and another $30 billion is set aside for even- smaller institutions.
Noto recently revealed to Jim Cramer of CNBC's Mad Money show that contrary to what many other businesses are experiencing, SoFi has seen a record number of account openings since the COVID-19 pandemic began. Noto stated:
"We are 100% on your mobile phone … we can help them do what they need to do with their money from a personal standpoint."
Noto added that SoFi currently has over a million "members" that they serve. Borrow, save, spend, and invest.

Sponsored Links by DQ Promote