Rapyd, a global B2B Fintech as a Service provider, announced on Monday it has made a major expansion of its mass-payout platform, Rapyd Disburse. Rapyd reported it has made significant investments in the Rapyd Global Payments Network in Europe and the Americas, and now offers more payout methods in Asia than any other payout platform.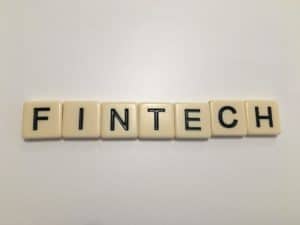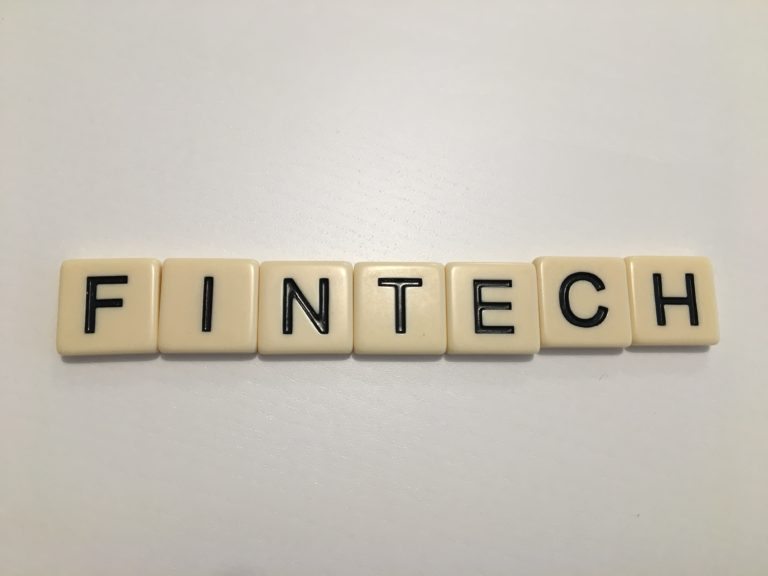 The Rapyd Global Payments Network notably provides significant global reach including 26 countries across Asia including Singapore, India, Taiwan, and Japan. Expansion across the Americas has also occurred with more payout coverage in the U.S., Brazil, and Mexico. And depth of coverage in the EMEA region has been broadened in France, Germany, the United Kingdom, United Arab Emirates, and Kenya. Rapyd will be extending wider coverage for bank payouts across Africa in the next two quarters. The company also stated:
"By expanding core disbursement functionality and deeply integrating them with Rapyd's Fintech as a service technology stack – Collect, Issuing and Wallet – businesses can now leverage a single, unified cloud-based solution that delivers the broadest array of payment acceptance and disbursement capabilities with reach to more than 100 countries."
Rapyd further explained the Rapyd Disburse bypasses legacy mass-payout platforms by providing APIs that improve the user experience and supports multiple disbursement use cases including B2B supplier payments, B2C mass payouts for digital platform businesses and P2P transfers for remittance firms and banks. The built-in platform features help prevent fraud, covers regulations and compliance, and manage foreign exchange conversion.
Founded in 2016, Rapyd has over 200 employees globally with operations in Europe, the Middle East, Asia, and the Americas. The company stated:
"With Rapyd, digital sellers in Latin America can accept cash. Online shoppers in Asia can pay with their favorite ewallet. And businesses can make payouts to companies and individuals anywhere in the world. With 900+ payment methods in 100 countries, you can open new markets, reach new customers, and create new opportunities anywhere."
In October 2019, Rapyd raised a $100 million Series C financing putting the company's valuation at over $1 billion.