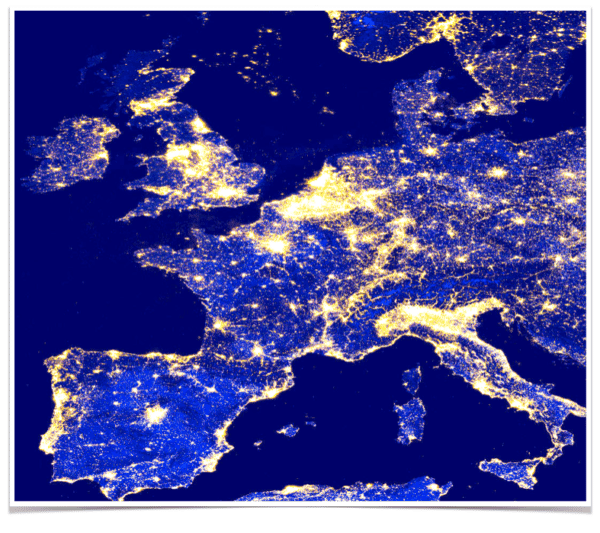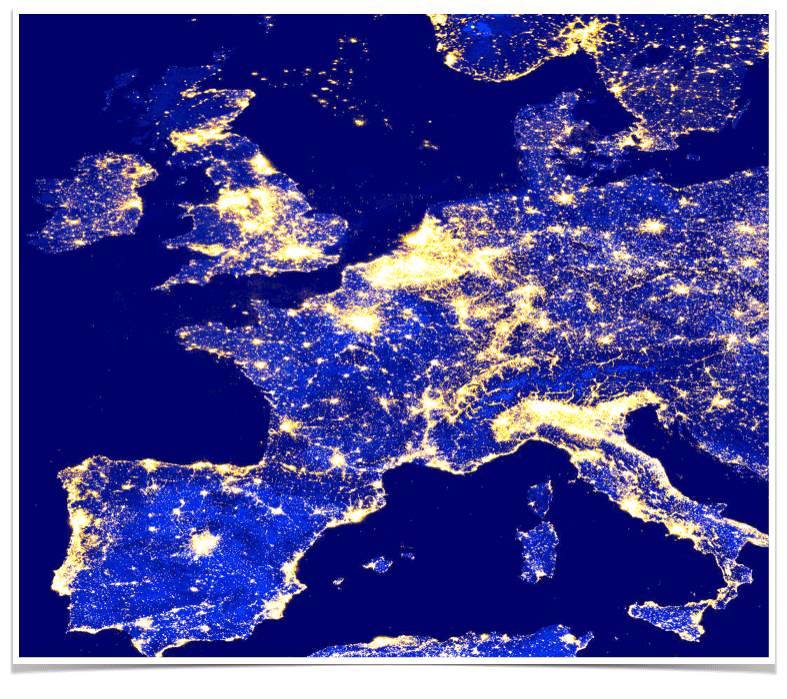 Japan-based cryptocurrency exchange bitFlyer announced on Wednesday it has released the results of its annual Crypto-Confidence Index, which confirmed that confidence in cryptocurrency increases across European populations year-on-year despite ongoing coronavirus crisis. According to BitFlyer, the index was built from a consumer poll of 10,000 respondents across ten countries in Europe.
bitFlyer confirmed that this year's index was conducted during the COVID-19 pandemic outbreak. Despite the pandemic, confidence in cryptocurrencies across Europe has increased 3% versus the 2019 results, and in nine out of the ten countries polled.
The index also revealed that Italy, which is among the countries hardest hit by the novel coronavirus in March 2020, was found to be leading the pack when it comes to the most optimistic countries confident in the future of cryptocurrency, with almost three-quarters (72%) believing they will still exist in some form in 10 years' time. Italy is closely trailed by the Netherlands and Poland, 70% of the populations of which believe in a future for digital financial assets.
"Looking at the UK specifically, it is the only country other than Norway in which population confidence in the future of cryptocurrencies decreased versus 2019."
The index then uncovered almost 1 in 10 (9%) of Europeans believe bitcoin will be fully ingrained into society as a form of currency in 10 years' time versus 8% in 2019, whilst 9% believe it will be used as a security or investment versus 7% last year. bitFlyer further explained:
"Italy is also the country in which the biggest proportion of the population (12%) believes that cryptocurrencies will one day be used as mainstream currency, a 2% increase on the 10% of the Italian population who believed this to be the case last year. Italy has a 2% clear lead on any other country in believing in this purpose for digital currencies, with 10% of Polish respondents also believing that this could be the case. Conversely, only 5% of UK respondents believe in the potential of cryptocurrencies as mainstream currencies."
bitFlyer then added  Europeans are uncertain as to how cryptocurrencies might be utilised in the future, despite confidence in their continued existence. A quarter (25%) of respondents answered that they were certain that cryptocurrencies would still exist, but had no idea how they would be used, with this response being up 2% from 2019.

Sponsored Links by DQ Promote