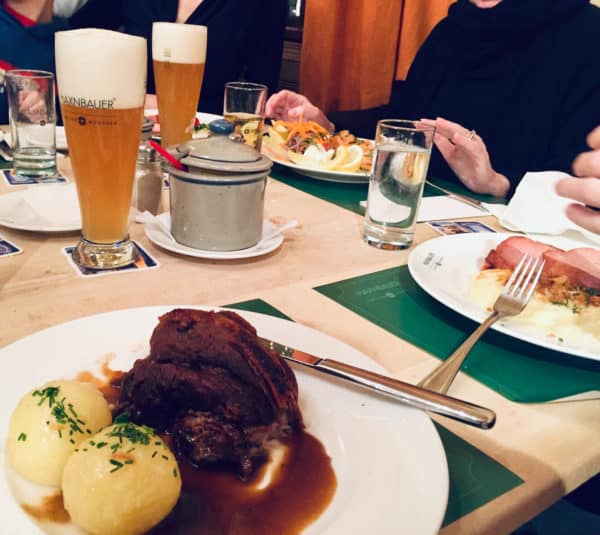 We are hearing a lot of chatter about some online lending platforms halting originations and some real estate crowdfunding platforms pulling back.
A report out of the DACH countries provides some European perspective. In the DACH countries, property investment has been a standout performer in online capital formation and investment.
According to a report in Handelsblatt, Dagobertinvest, the largest real estate crowdfunding platform saw a decline in activity as the COVID-19 economic reality hit. But after this initial decline, investment activity popped back.
According to Andreas Zederbauer, CEO and founder of Dagobertinvest:
"The demand for investment opportunities in around the first two weeks of Coronavirus collapsed by half, but since then it has risen again.  People now have something else in mind than real estate projects." [translated]
But Zederbauer remains confident in the market viewing the challenge as a "temporary phenomenon:"
"The need for housing has not decreased in the crisis. And in the crisis, there is often an escape to real assets. Therefore, property will remain a sought-after asset. "
Dagobertinvest has not experienced any defaults but does anticipate some delays.
Daogobertinvest raised approximately €21 in mezzanine financing during 2019. Originally, the crowdinvesting platform expected to top €37 million during 2020. The Coronavirus has understandably put this amount in question.
While Zederbauer is optimistic, the CEO of Publity is less sanguine. Thomas Olek believes:
"The real estate expertise of crowd financiers will be put to the test as well as the crisis resistance of subordinated loans."
Frequently, real estate lenders will offer subordinated products generating higher returns along with more risk.
The same report quoted Simon Burke, CEO of Exporo – the real estate crowdfunding leader in Germany. Burke believes his Hamburg based platform will emerge stronger following the crisis. Burke sees opportunity regardless of which way the market lands:
"We are well positioned for both scenarios," said Burke, referencing the possible collapse of real estate values and the potential to make opportunistic purchases.
Sponsored Links by DQ Promote