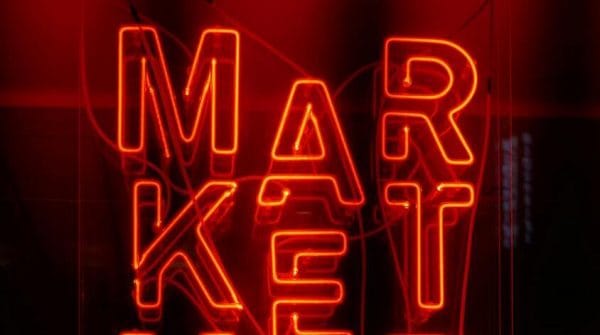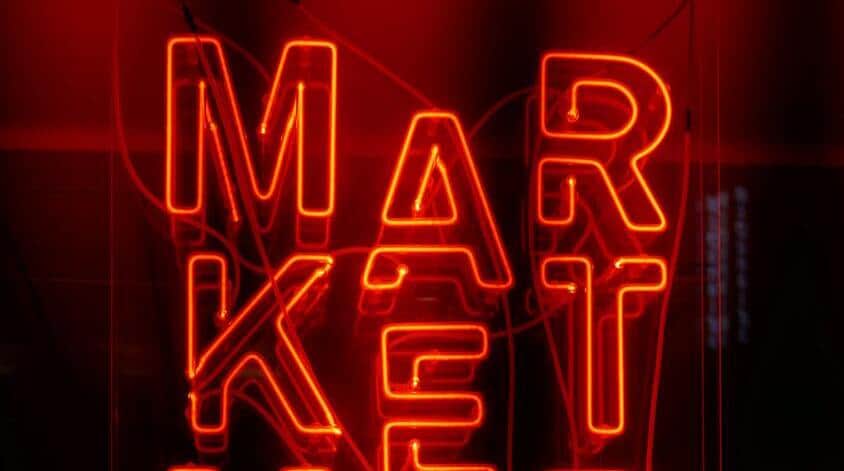 Flutterwave, an African fintech firm, announced this week the launch of its new e-commerce platform "Flutterwave Store." The platform was created for African merchants to create digital shops to sell their products online.
According to Flutterwave, the Flutterwave Store allows merchants to upload products, set prices, and (in some markets) have its integrated delivery partners pick up when they have an order and deliver to their customers. "Buy Online, Pickup Curbside" store if they like.
"Flutterwave Store was conceived as part of Flutterwave's resolve to help businesses to #KeepTheLightsOn during the global covid-19 pandemic. Flutterwave Store is very simple and easy-to-use because it's designed to bring businesses that are offline, online with minimal hassle. With delivery integrated, Flutterwave Store ensures that businesses operate effectively during the pandemic and even after as they don't have move an inch from their location to transact with their customers."
Flutterwave also noted that the Flutterwave Store has no boundaries, no borders, no limits. Merchants are able to create and sell to anyone. The company added:
"With Flutterwave Store, you have the same power to process payments as any company on the Flutterwave network."
As previously reported, Flutterwave stated it creates the infrastructures by building technology and tools for both businesses and banks that want to provide a "more seamless and secured" payment experience for their customers.
"Flutterwave has grown to become one of the fastest growing payments companies in the world. Since inception Flutterwave has processed close to $2 billion in payments and 25 million transactions across over 33 African countries where it currently operates."
The launch of the e-commerce platform comes less than six months after Flutterwave secured $35 million through its Series B funding round.