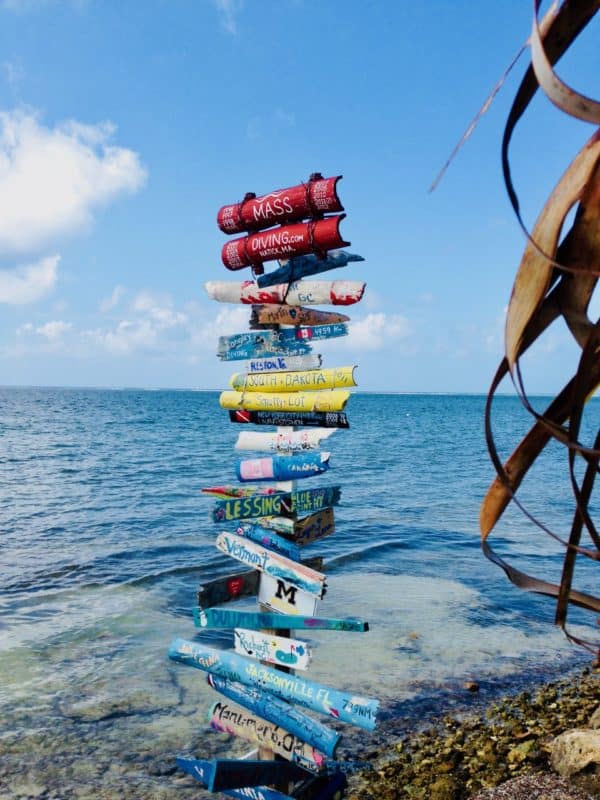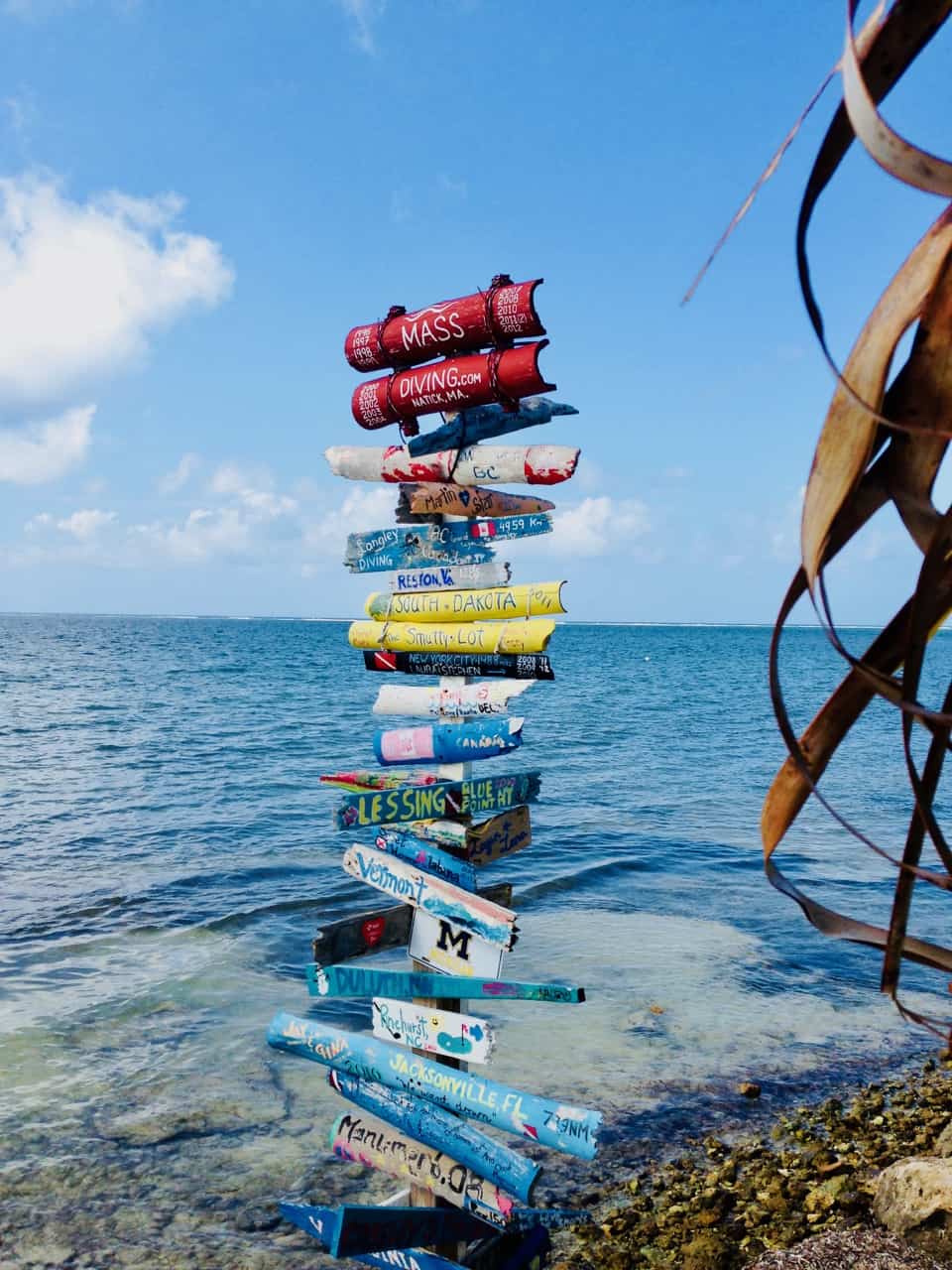 The legislative assembly of the Cayman Islands has introduced five new pieces of legislation that may be used to regulate local firms dealing in cryptocurrencies. The proposed rules have mainly been created to monitor the operations of digital asset exchanges.
The Virtual Asset Service Provider Bill, which was submitted for review on April 28, 2020, aims to provide a regulatory framework that includes registration guidelines and requirements for firms offering crypto-related services.
If approved, the new rules would apply to digital currency exchanges, crypto asset custodians, and the operators of decentralized exchanges.
In addition to these rules, lawmakers have also recommended certain changes to existing finance legislation, which applies to securities and stock exchanges.
The VASP Bill also suggests issuing a sandbox license to crypto or blockchain-focused companies. These permits would allow businesses to continue working on emerging technologies that pose certain types of risks, as long as they follow the relevant anti-money laundering guidelines, which require companies to register for one-year licenses. This option gives enough time to new startups to test out their products and platforms.
The announcement noted that the proposed system will serve as "a flexible foundation which promotes the use of new technology and innovative enterprise."
It added:
"The proposed framework incorporates relevant anti-money laundering, countering the financing of terrorism and counter proliferation financing (AML/CFT/CPF) recommendations adopted in 2019 by the Financial Action Task Force (FATF)."
The Cayman Islands is well-known for its flexible and lenient regulatory policies for new businesses. The European Union has notably placed the autonomous British Overseas Territory on its blacklist for being an unlawful or questionable tax haven.

The recently proposed cryptocurrency regulations are under review and updates are expected to be announced during the next meeting of the legislative assembly.

Sponsored Links by DQ Promote