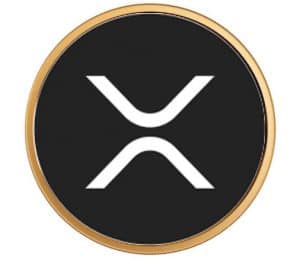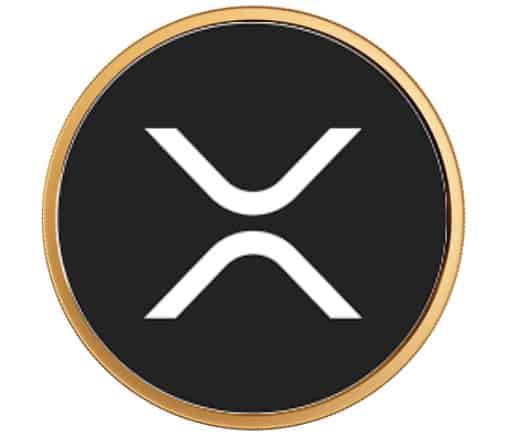 Sygnum Bank, a licensed digital asset bank, confirmed on April 30, 2020, that XRP digital tokens will be available through its banking services platform.
Customers now have the option of depositing, trading, and accessing credit services using the XRP cryptocurrency.
Headquartered in Switzerland, the FINMA-licensed institution will allow the third-largest (by market cap) crypto asset to be used by customers who may be interested in diversifying their investment portfolios, by allocating a certain percentage to digital assets.
Sygnum bank's clients can use deposits in major fiat currencies, including the US dollar, the Swiss franc, the Euro, and the Singapore dollar, in order to purchase, hold, or exchange XRP tokens.
Users may send XRP to their Sygnum deposit accounts or choose to increase their liquidity in fiat currencies with a Lombard loan issued against the Ripple company associated crypto asset.
Mathias Imbach, co-founder at Sygnum, stated:
"Ripple now [has] more than 300 financial institutions in their global payments network, RippleNet. The XRP-based solutions developed by the company resolve weak spots in the growing global remittance market of $700 billion. The low cost of transfers makes it an ideal tool to facilitate payments in emerging economies."
The bank noted that the Ripple gross settlement protocol allows users to perform real-time international transactions at competitive rates.
Sygnum's customer assets are reportedly kept in separate and secure individual investor portfolios. They're accessible with just a click from each client's online banking platform (from anywhere in the world).
In March 2020, Sygnum introduced a stablecoin called Sygnum Digital CHF (DCHF), a digital asset tied to the Swiss Franc. This is notably the first stablecoin launched by a regulated Swiss bank. Sygnum also holds a capital markets services (CMS) license in Singapore.
DCHF will reportedly hold the equivalent amount of CHF as collateral at the Swiss National Bank (SNB).
The Sygnum DCHF will serve as a bridge between other crypto assets and fiat currencies thus increasing transaction ease and efficiency.