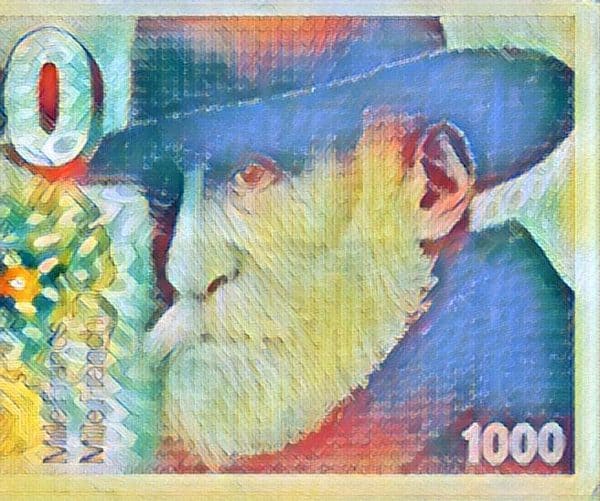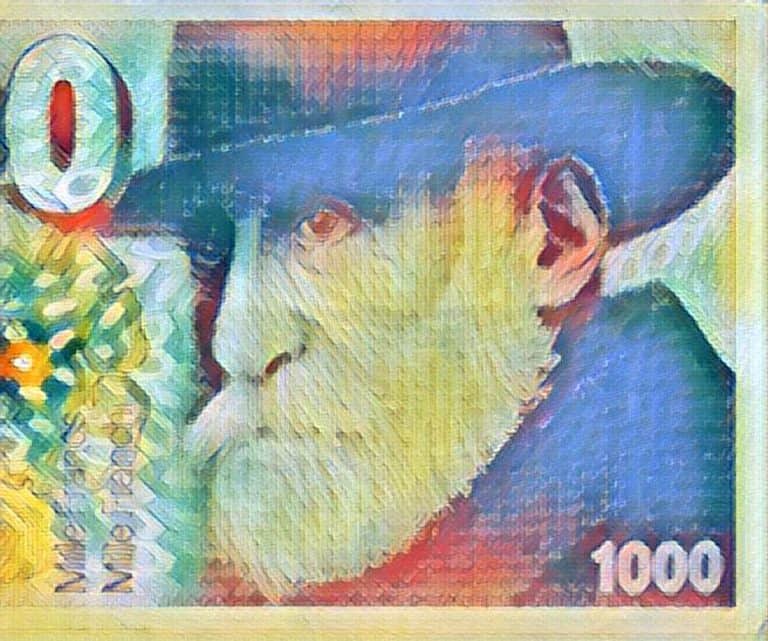 Sygnum Bank, a licensed digital asset bank, has launched a stablecoin labeled Sygnum Digital CHF (DCHF) – a crypto tied to the Swiss Franc. This is a first stablecoin launched by a regulated Swiss bank. Sygnum also holds a capital markets services (CMS) license in Singapore.
As one would expect, DCHF will hold the equivalent amount of CHF as collateral at the Swiss National Bank (SNB).
The Sygnum DCHF is designed to act as a bridge between other digital assets and fiat currencies thus increasing transaction ease and efficiency.
Sygnum's DCHF may be transferred in real-time, resulting in almost immediate settlement of transactions and eliminating the need for intermediaries. Sygnum says this reduces time, complexity and cost while mitigating counterparty risk.
For institutional clients, the Sygnum DCHF is designed to be a central component of the digital asset ecosystem that enables the full integration of asset tokens into banking infrastructure.
"We have focused on the development of the Sygnum DCHF as it is essential for bringing the digital asset economy to life. It creates significant operational efficiencies, and at the same time fosters the development of new business models," commented Mathias Imbach, Sygnum Co-Founder. "Soon, the Sygnum DCHF will also be leveraged by other market participants to facilitate immediate settlement of asset transfers."
Markus Hartmann, Sygnum Bank's Head of Tokenization, said DCHF is an integral part of their tokenization offering facilitating corporate actions such as dividend payouts.
Sygnum's tokenization solution is designed to provide corporates the ability to raise new capital by producing digital assets based on existing financial assets. It also aims to improve the life-cycle management of securities issuance and investment, part of which is the automated execution of corporate actions.
Sygnum accounts accept deposits in traditional fiat currencies including CHF, EUR, SGD and USD, where these balances can be transferred into Sygnum DCHF tokens via a banking portal.
Sygnum clients can also securely buy, trade and hold an expanding range of digital assets in one account, including Bitcoin, Ethereum and other cryptocurrencies. Soon, Sgynum expects other digital assets to be made available such as security tokens.