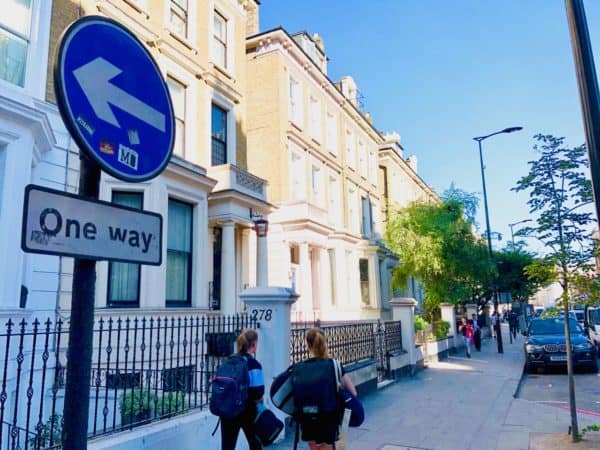 As major financial institutions explore different strategies to cope with the COVID-19 crisis, a survey of UK financial services employees reveals that 66% think their company must do more to help them work productively from their homes.
Large banks are currently trying to adapt to a market where many professionals are working from home. Many institutions have been considering making permanent changes to the way they operate, as they're not sure when and if the world will ever go back to the way it was before this crisis began.
Jes Staley, CEO at Barclays, recently noted that the idea of "putting 7,000 people in a building may be a thing of the past."
Meanwhile, Christian Sewing, CEO at Deutsche Bank, has suggested using less physical office space and may want to consider using digital platforms instead.
A survey from Atlas Cloud reveals that financial services sector employees might already be  comfortable working remotely from the comfort of their home. Out of 440 professionals that responded to the survey, around 85% said the lockdown has proven that they're able to work productively from home.
But only 37% believe their employer assisted them when it came to making the necessary provisions to work remotely on a long-term basis. Nearly a quarter of survey respondents said that they need their employer to act quickly, in order to help them with working productively from home.
Nearly half or 50% of survey participants said their work performance may be affected by their poor internet connections at home. About 22% revealed that it can be difficult to work remotely, because they have to log into many different apps and platforms.
About 20% said they're having to deal with issues related to accessing certain files on their computer, meanwhile, 17% say they're not satisfied with their home computer systems.
23% of survey respondents said they had been using their personal computers to do work, which might pose security risks. Around 7% said they had not enabled any type of password protection on their home PCs, which could potentially pose other security risks.
Pete Watson, CEO at Atlas Cloud, stated:
"We are living through the largest overnight change in British working habits since the outbreak of the Second World War."
Watson added:
"The financial services sector has faced a national emergency of the kind we have never seen before and the aim for all of us is to help FS businesses to perform as well as they can do during this time."
Sponsored Links by DQ Promote