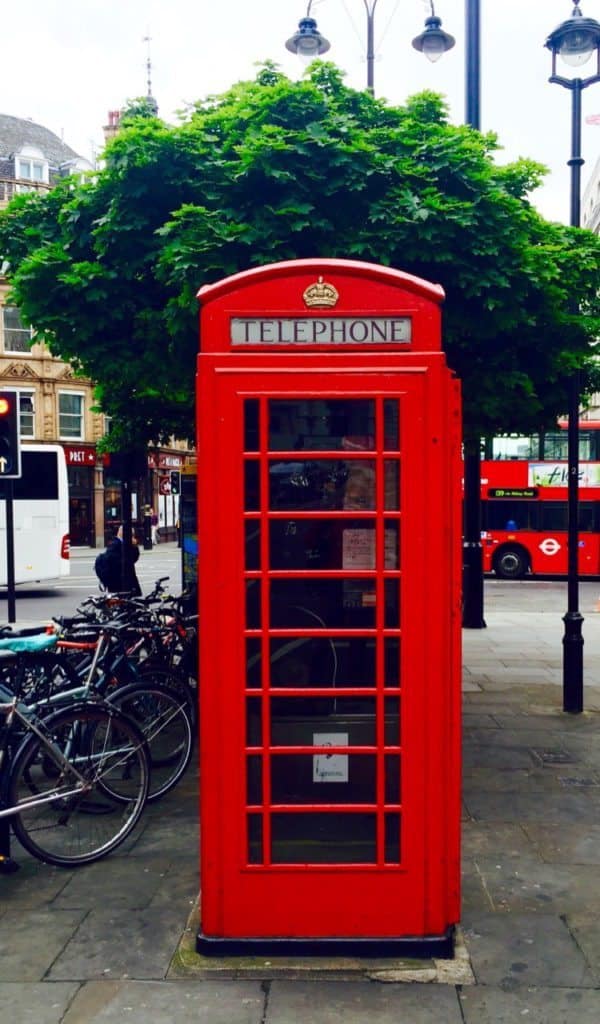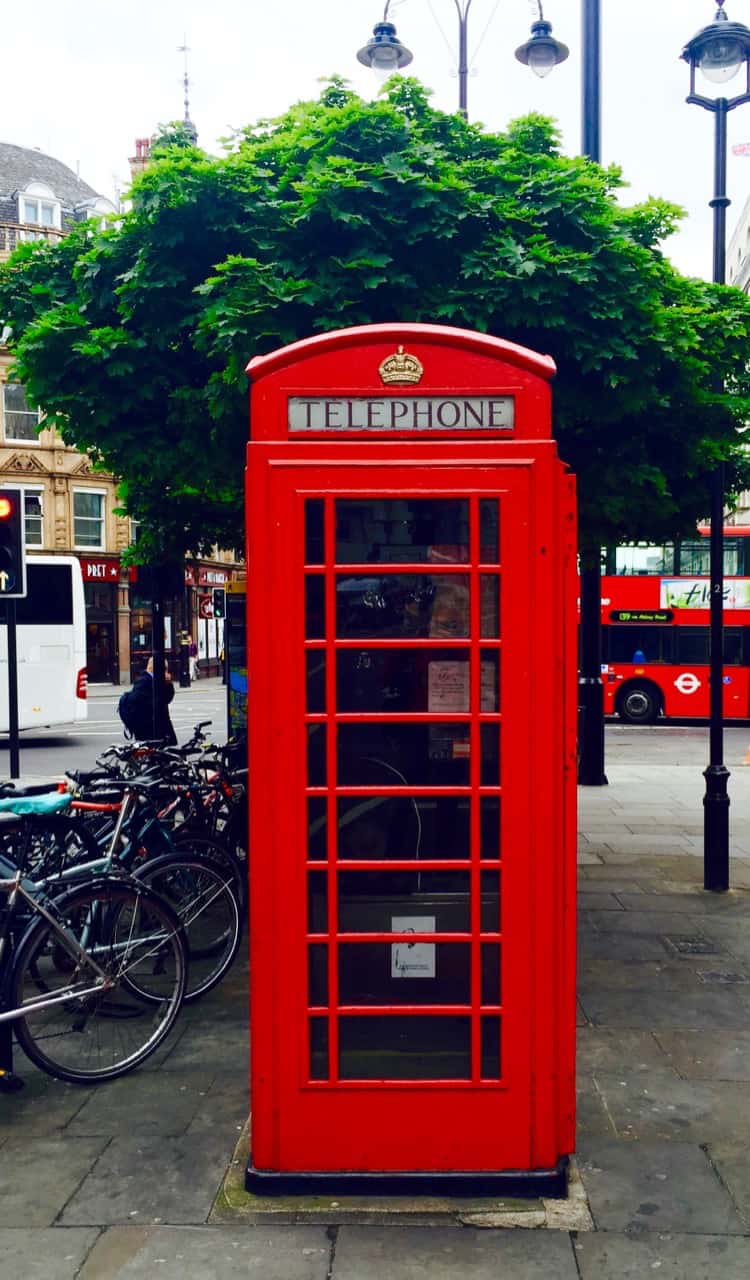 The British Business Bank has announced nine new lenders for accredited under the Coronavirus Business Interruption Loan Scheme (CBILS), bringing the total number of CBILS lenders to over 60, according to a release.
The new lenders include: Assetz Capital, Atom bank, Ebury, Fleximize, Investec, Social Investment Business, Tower Leasing, Ultimate Finance and White Oak UK.
Stuart Law, CEO at Assetz Capital issued a statement on the news:
"We are delighted with this accreditation by the British Business Bank and it will help us to carry some of the weight of supporting this country's great small businesses and house builders in this very difficult time. We are passionate about supporting SMEs and since we founded the company back in 2013, we have been working diligently to help fill the funding gap to those companies. As a marketplace lender, we are funded by a portfolio of institutions as well as tens of thousands of retail investors. CBILS, necessarily, will only be funded by institutional investors and these currently include UK and European banks, specialist credit funds and our dedicated institutional investment fund. We look forward to originating and managing these new loans for those institutional investors as the country begins its journey to recovery over coming months."
Law said their marketplace model has served both institutional and retail investors well over the past seven years:
"We now welcome a number of new bank and non-bank institutions who also wish to utilise our nationwide loan origination service and deeply experienced credit and servicing teams to deploy and manage their capital through our CBILS lending. With loan pricing available keener than ever we look forward to helping to lead the way out of this crisis and supporting viable businesses, their staff and in turn their families."
CBILS lenders will be able to provide financial support to smaller businesses across the UK that are losing revenue and seeing their cashflow disrupted, as a result of the Covid-19 outbreak.
Following their approval, each lender will be putting in place the operations required to start lending under the scheme and will confirm shortly the dates from which they will be ready to start receiving CBILS applications from smaller businesses across the UK.
Keith Morgan, CEO of the British Business Bank, said they continue to help meet the incredible demand for CBILS by approving additional lenders for accreditation to the scheme, and provide even more choice for smaller businesses in need as a result of the Covid-19 outbreak.
"These nine newly accredited lenders for CBILS will be able to deploy vital funding and get additional finance flowing to smaller businesses across the UK as quickly as possible."
The Bank said it continues to review applications from a wide range of lender types – from PRA-regulated banks, to platform lenders, debt funds, invoice finance lenders, asset finance lenders, and responsible finance lenders.
Additional information is available here.
The scheme supports a wide range of business finance products, including term loans, overdrafts, invoice finance and asset finance facilities. The following lenders have been newly accredited under different variants of the CBIL scheme:
---
| | | | | | |
| --- | --- | --- | --- | --- | --- |
| Lender | | CBILS Variant | | CBILS Offer | |
| Assetz Capital | | Term Loans | | Assetz Capital can provide property-secured loans from £50,001 (existing customers) / £250k (new customers) and up to £5m to support small businesses and property developers. | |
| Atom bank | | Term Loans | | Atom bank can provide term loans from £100k to £5m to smaller businesses across the UK. | |
| Ebury | | Overdrafts | | Ebury provides revolving credit facilities from £50,001 to £5m to UK SMEs to facilitate international trade and supplier payments. | |
| Fleximize | | Term Loans | | Fleximize can provide term loans from £50,001 to £500k to new and existing customers in the UK, excluding Scotland and Northern Ireland. | |
| Investec | | Asset Finance / Invoice Finance / Term Loans | | Investec can provide term loans from £50,001 to £5 million for between 12 months and six years, asset finance from £5,000 to £5 million, and invoice finance from £100,000 to £5 million, to small and medium-sized businesses across the UK. | |
| Social Investment Business | | Term Loans | | Social Investment Business can provide term loans from £100k to £500K to social enterprises and charities across the UK. | |
| Tower Leasing | | Term Loans / Asset Finance | | Tower Leasing can provide Asset Finance from £5,000 to £100,000 to SME's throughout the UK. | |
| Ultimate Finance | | Term Loans / Invoice Finance | | Ultimate Finance can provide term loans from £50,001 to £500k alongside an invoice finance facility of £200k – £5m to businesses nationally with a turnover of £1.5m and above. | |
| White Oak UK | | Term Loans / Asset Finance | | White Oak UK can provide term loans from £50,001 to £5m to new and existing businesses across the UK. | |