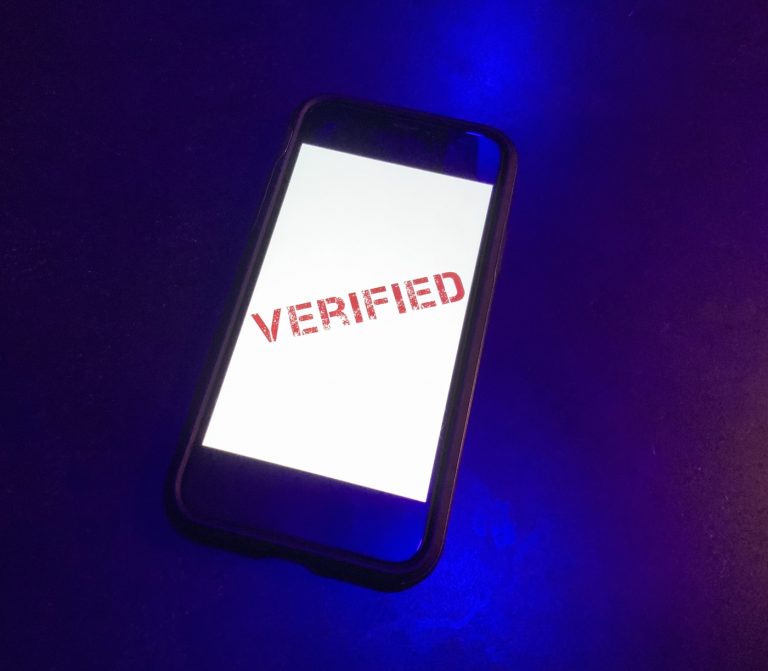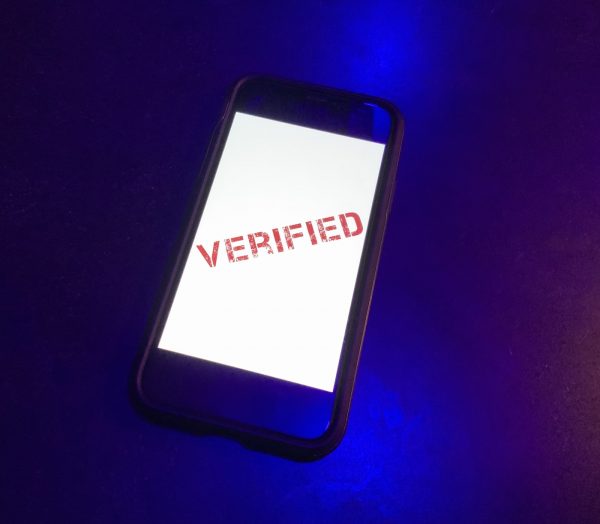 Securitize, an issuance and management platform for digital securities, has added "Securitize ID," to its list of features. The new automated sign-in tool offers digital security issuers and investors a fast, compliant, and reliable verification process. The new tool arrives just after Securitize launched Securitize Instant Access, a feature that gives issuers the ability to enable peer-to-peer transactions for digital securities.
Securitize states that traditional Know Your Customer or KYC processes take an average of 26 days. The Securitize process is completed in minutes.
Securitize ID expedites the approval process by enabling the investor to share their pre-approved non-expired KYC documentation with a single click to a new offering. Securitize said it will not connect prospective investors to issuers or promote potential investment opportunities, but investors who find the issuer's offering organically will be able to streamline their KYC process with that issuer using their Securitize ID.
Carlos Domingo, Securitize CEO & co-founder, said the new tool was developed after recognizing the opportunity to dramatically improve the investor onboarding process and experience for issuers and investors:
"New features are never easy, especially ones requiring rigorous regulatory review, but we're very excited to roll out Securitize ID as it will save our issuers time and money while giving investors a much improved overall experience."
Securitize ID also allows for "KYB:" the verification of businesses, complying with all the requirements of Knowing Your Business (KYB), including but not limited to, ultimate beneficial owners, organization incorporation documents, and KYC of legal signers.

‌Securitize uses third-party service providers to conduct nightly screening on all investors and wallets that have been onboarded through Securitize ID. The investors are screened against various domestic and foreign government sanction watchlists inclusive of OFAC, European Union, InterPol, and others. The wallets are screened for dark markets, sanctioned wallets, mixers, and other forms of nefarious activity.

Securitize ID is powered by Securitize's Digital Securities (DS) Protocol.

Currently, five digital securities powered by the DS Protocol can now be traded on regulated digital securities marketplaces.

Sponsored Links by DQ Promote