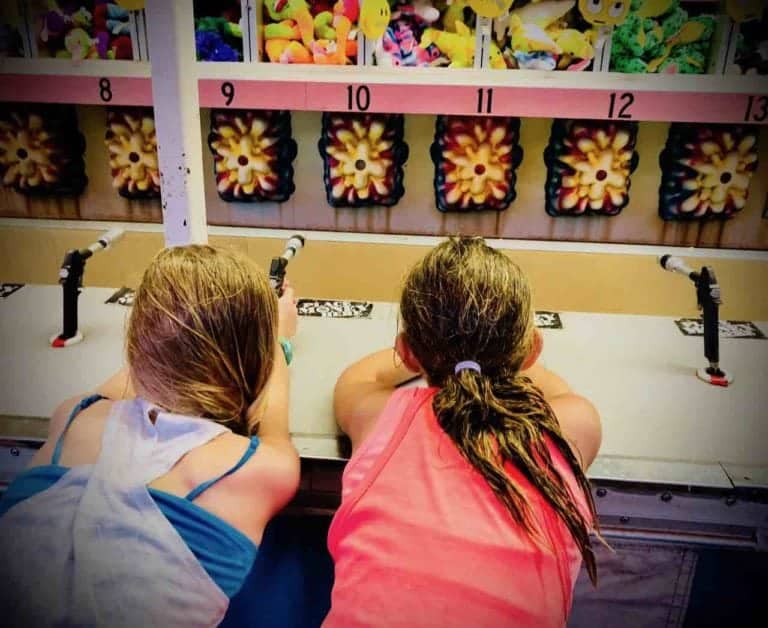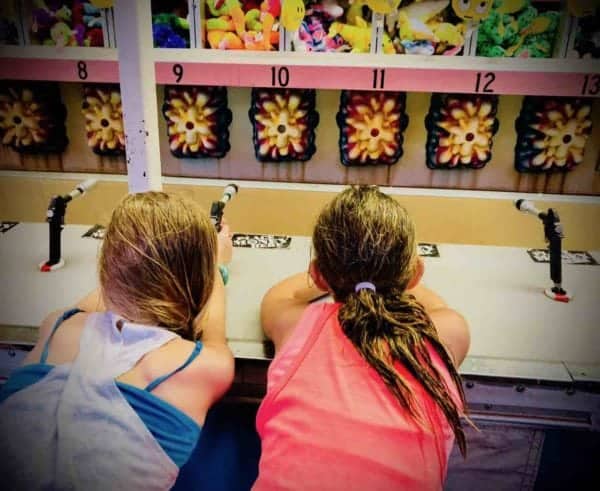 Changes in consumer behavior and attitudes towards digital platforms have led to the introduction of virtual banking solutions in many countries across the globe.
Digital banking licenses will be awarded to several new Fintech service providers based in Hong Kong, Malaysia, and Singapore.
Wissam Khoury from Finastra argues that the pressure is on for traditional financial institutions to adapt to the innovations in banking by providing the digital experience that customers now expect.
Khoury notes that Fintech firms have introduced new and more efficient ways of managing business processes, including digital onboarding, and an increased focus on enabling greater financial inclusion.
He confirms that digital platforms aim to bring modern banking services to Asia's underbanked and unbanked segments and that there's now a noticeable shift toward digital payments, as consumers are not dealing in cash as much as before.
He explains that the challenge faced by many traditional banks has been in understanding that a digitized bank is not necessarily a digital bank. Customers these days expect a user-friendly and intuitive omni-channel experience, however, simply offering a digital front-office doesn't do much for improving customer experience if back-office processes are not organized and performed efficiently, Khoury writes.
Banking challengers are now well-known for developing their services around the needs or requirements of users and aim to enhance the customer experience. Many challengers use cloud technology to offer streamlined services, Khoury notes.
He adds that new Fintech market entrants are mostly cloud-native, which allows them to offer much faster, agile, and scalable digital solutions.
Challenger banks launched on the cloud with an open platform leverage open APIs to offer more efficient and cost-effective services, Khoury explains.
The cloud allows large banks to access structured and unstructured data in a seamless manner, he adds. The cloud also makes data integration from different sources a lot easier to manage, and it has the ability to scale to process large amounts of datasets, while taking advantage of machine learning and data science to identify and prevent fraudulent activities.
Incumbents have been working with Fintech firms to integrate cloud-powered platforms which now also support Open Banking.
Khoury adds:
"In a partnership ecosystem a cloud-based environment allows banks to safely test and explore partnerships – and to help regulators encourage innovation whilst ensuring consumer protection."
He continues:
"The current [COVID-19] situation has brought into sharp focus the need for established banks to learn from the digital disruptors. Enhancing the customer journey, investing in understanding customer behavior and innovating to offer a bespoke customer experience is key, as is the ability to bring new, competitive services to market quickly." 
He predicts:
"The coming months are likely to create tough conditions for banks, but one advantage many incumbents have compared to challengers is the size of their balance sheets and ability to invest." 
He recommends that large banks should use this time to focus on their digital transformation initiatives by investing in the latest cloud technology.

Sponsored Links by DQ Promote