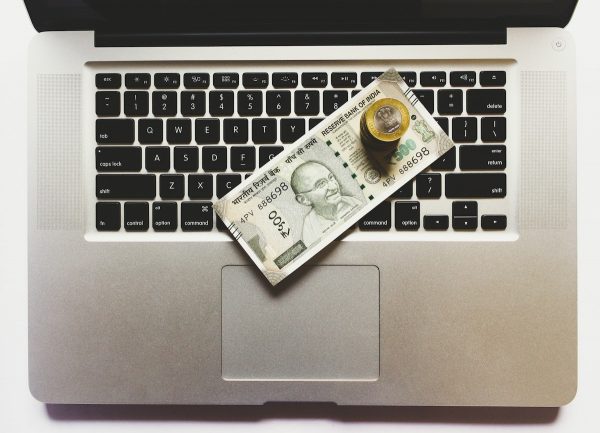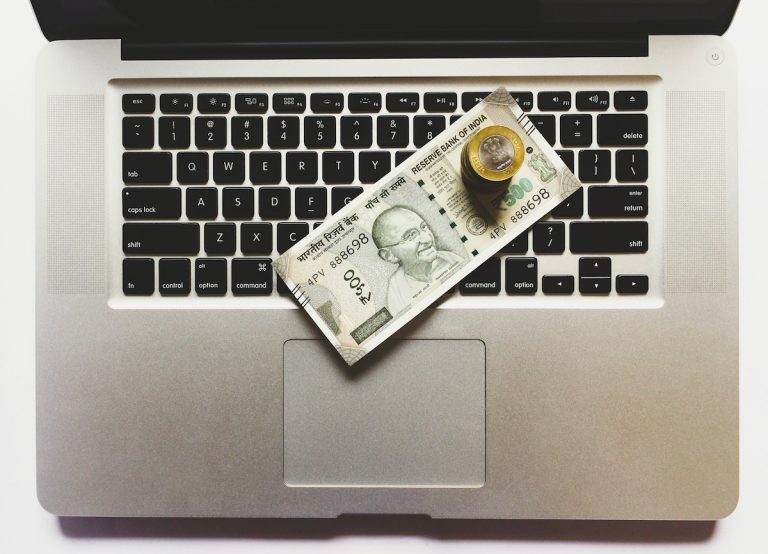 India-based digital payments platform Simpl has reported a significant increase in transaction volume for online orders of daily essentials.
The company claims there has been a 30-35% increase in the number of transactions involving the purchase of essential items. The change in consumer spending habits has come after the deadly COVID-19 outbreak and nationwide lockdowns enforced across India.
A report from Simpl revealed that there's been an increase of new offline to online users, who are trying out services from various e-commerce sites. There's been a 40% increase overall in the number of transactions involving essential food items and around a 40-45% increase for medicines when compared to pre-Coronavirus days.
The Simpl platform allows consumers to buy now and checkout with a pay-later function. The company stated that the increase in daily e-commerce transactions has mainly been due to people buying basic necessities. Consumers are also spending about 30-35% more now, when compared to how much they were shopping before the pandemic began, the company claims.
Simpl's report noted that between 30-40% of online users have been ordering groceries and home essentials between 10 am – 1 pm. Meanwhile, around 60-70% place orders between 6 pm to 9 pm.
Nityanand Sharma, co-founder of Simpl, remarked:
"Groceries or essential shopping through online platforms used to happen mostly over weekends or at the beginning of the month, before the advent of Covid-19. But post lockdown, transactions are happening throughout the day over the week."
Consumers have been stocking up on essential food items and other necessities, however, they faced certain challenges when trying to order online due to issues with tracking products currently in stock.
Sharma added:
"The rise in online transactions recently made through Simpl indicates an average 1.5x increase in ticket size and a 40% spike in the overall gross merchandise value (GMV) of offline merchant partners."
Sponsored Links by DQ Promote