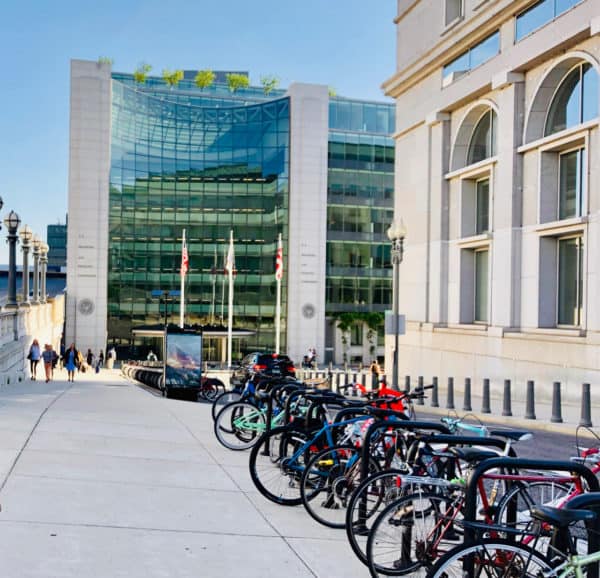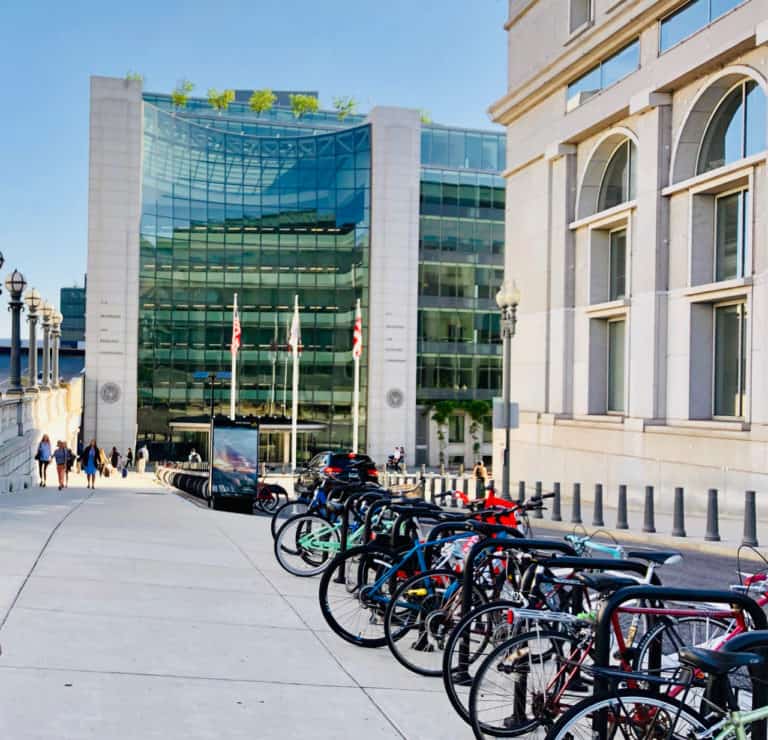 Encrypted messaging service provider Telegram says it will be handing over official communications, bank records and other relevant information to the US Securities and Exchange Commission (SEC).
These details are reportedly being provided as part of an ongoing legal battle against Telegram. US authorities have alleged that the messaging giant's record-breaking (at the time) $1.7 billion initial coin offering (ICO) in 2018 was carried out illegally, as it violated applicable US securities laws.
As noted in court papers filed on May 8, 2020, Telegram has decided to hand over certain documents, which could be used to carry out the discovery process. The company has also agreed to answer questions regarding its bank statements that have already been submitted.
Telegram said it would be sharing information regarding whether it has disbursed any assets to its pre-sale customers. The company will also provide relevant information about assets it acquired from its investors, but only if it involves the cancellation of their contracts or purchase agreements.
The court papers stated:
"Telegram shall provide the SEC with notice of any amendments to the Purchase Agreements, and notice of any final written agreements entered into with the Initial Purchasers relating to or arising out of the Purchase Agreements, within two days following such amendments or final agreements."
Telegram said it will be handing over its communications regarding the cancellation of its private placement contracts by May 20, 2020.

Telegram and the SEC had filed the agreement papers on May 7. A judge had signed off on the matter this past Friday, court records confirmed.

This development has come only a day after an independent organization called, TON Labs, revealed it was initiating a fork (launching a separate version) of the TON blockchain network.

TON Labs will be issuing its own token, referred to as "Free Ton."

TON Labs' fork appears to be a response to Telegram recently revealing that it will be delaying the launch of its network. It was supposed to go live late last month, but the launch date has now been scheduled for April 2021.

Telegram is offering a refund to investors. The company says it will offer a 72% refund to people who want their money back right now.

Telegram claims it will offer a 110% refund to investors who are willing to wait for another year (with the exception of US investors).

Sponsored Links by DQ Promote